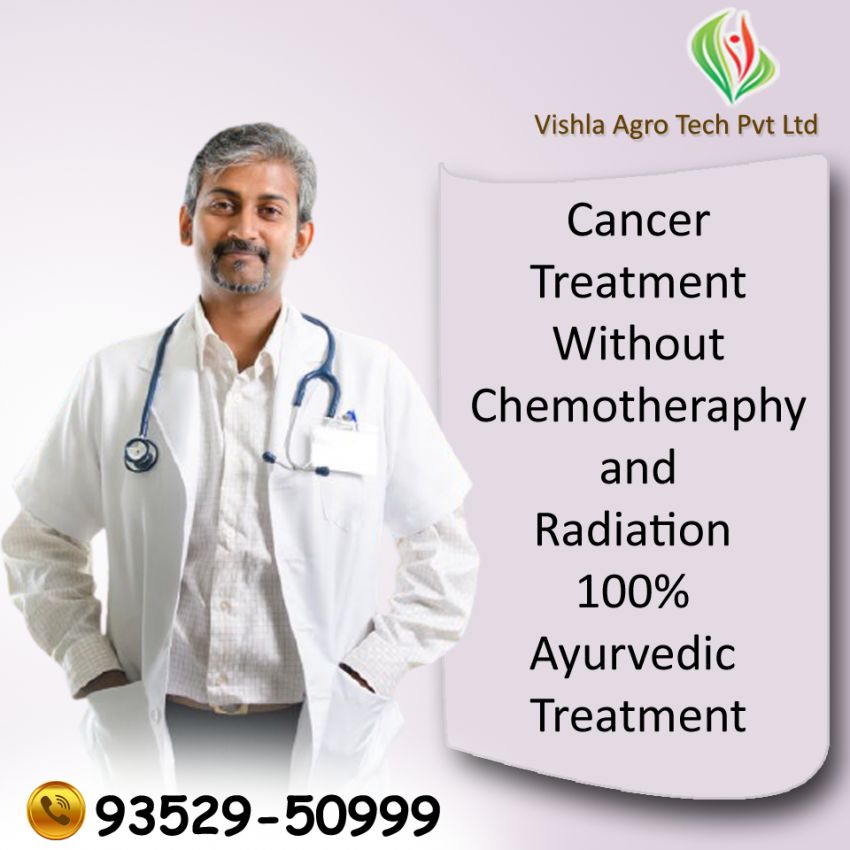 Ayurvedic Cancer Treatment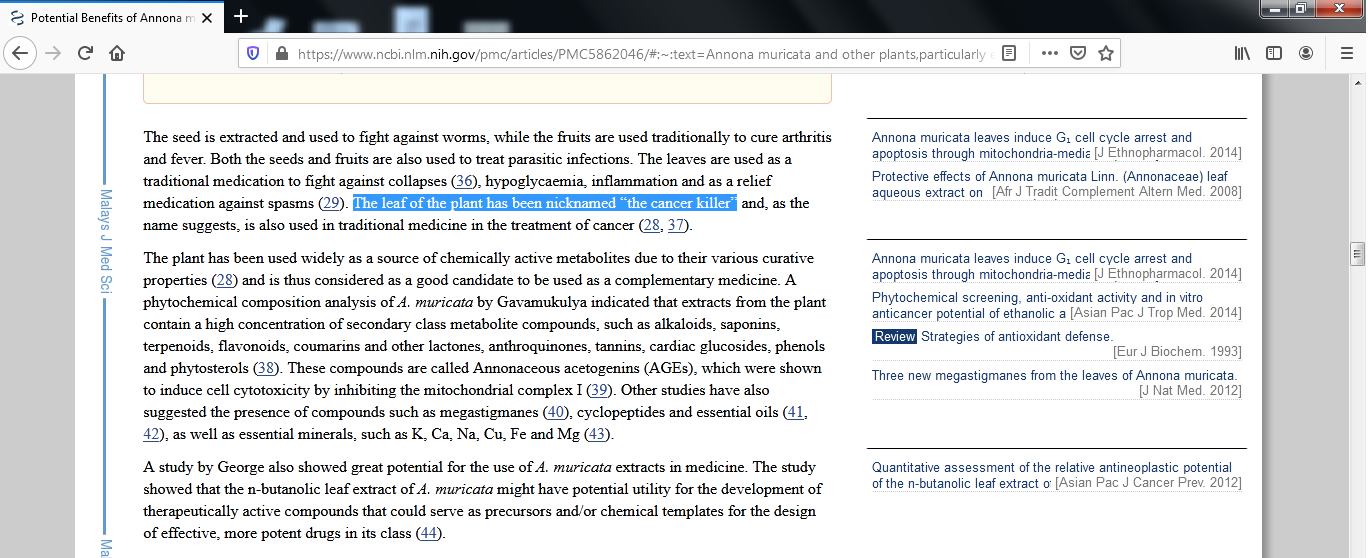 USA Govt Said Annona Muricata is a Cancer Killar
Ayurvedic Cancer Treatment
➦ Experience of Treated more than hundreds of patients.

➦ No Chemo, No Radiation and No operation Required.

➦ Can cure if Start treatment early.
➦ Specialised Dr Team is working to get patients free from Cancer.
➦ Breast Cancer, Ovary Cancer, Uterus Cancer Liver Cancer, Oval Cancer, Oral Cancer, and Esophagus cancer patient can cure by our medicine.
Reviews of Cancer Patients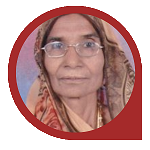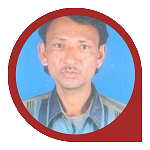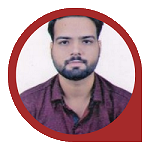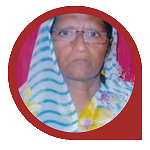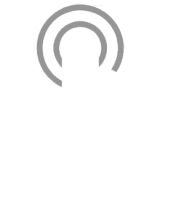 Cancer Success Stories

93529-50999
Certificates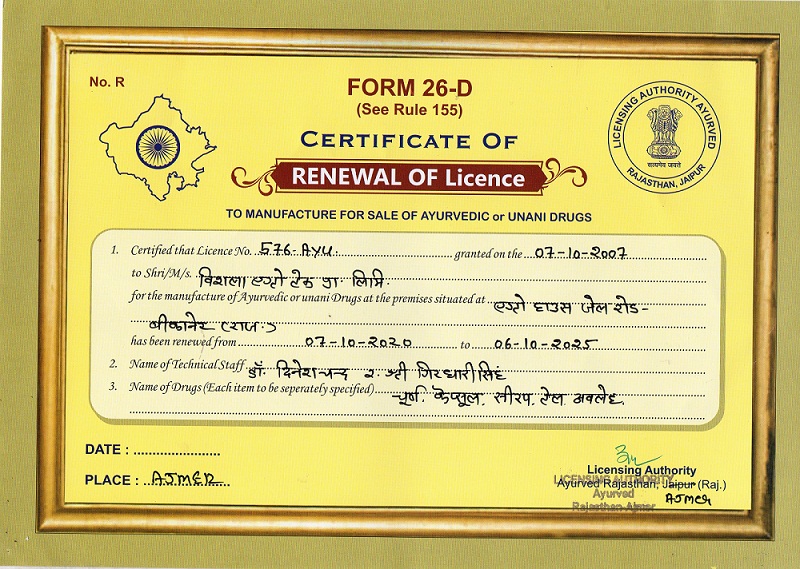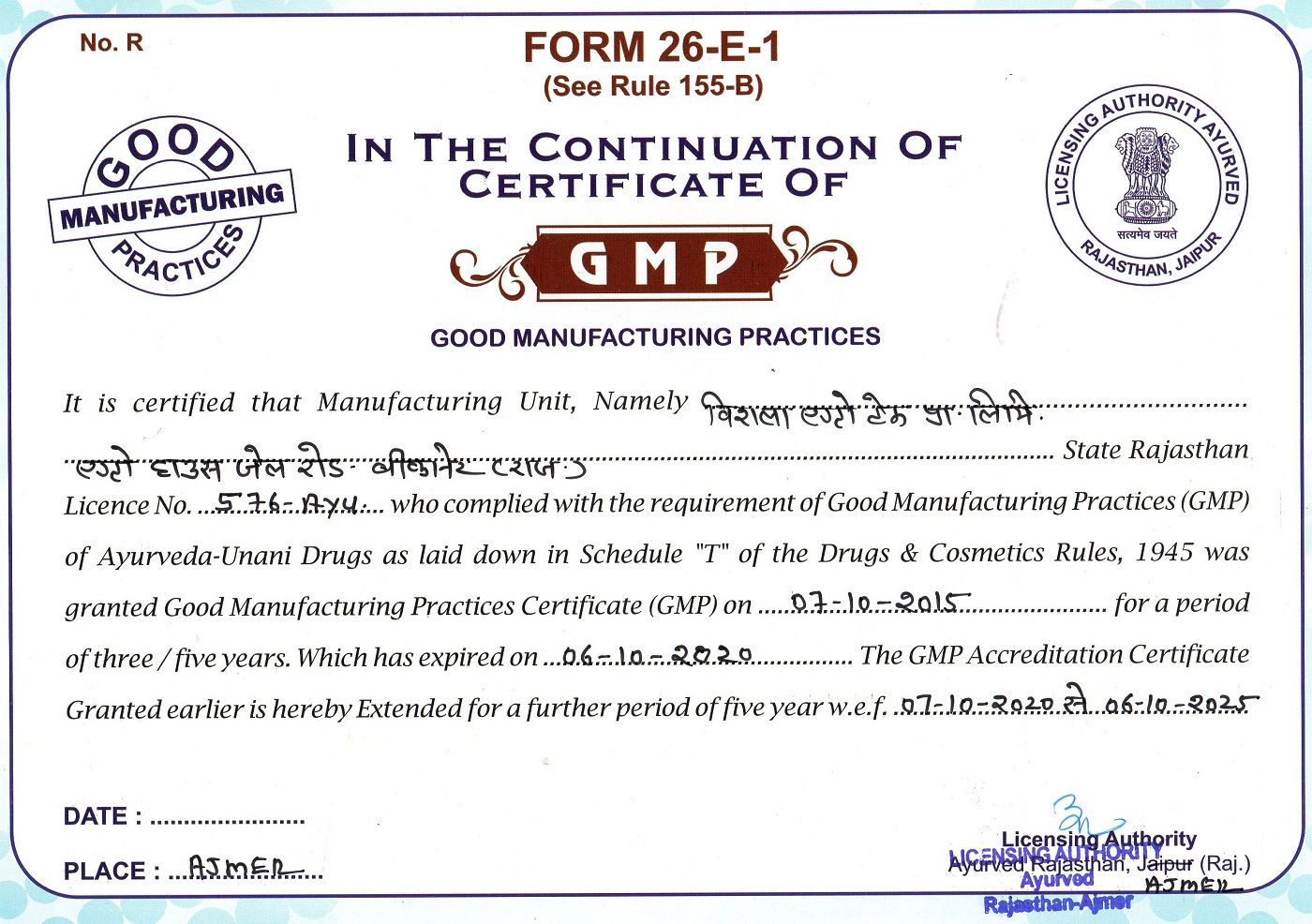 ---