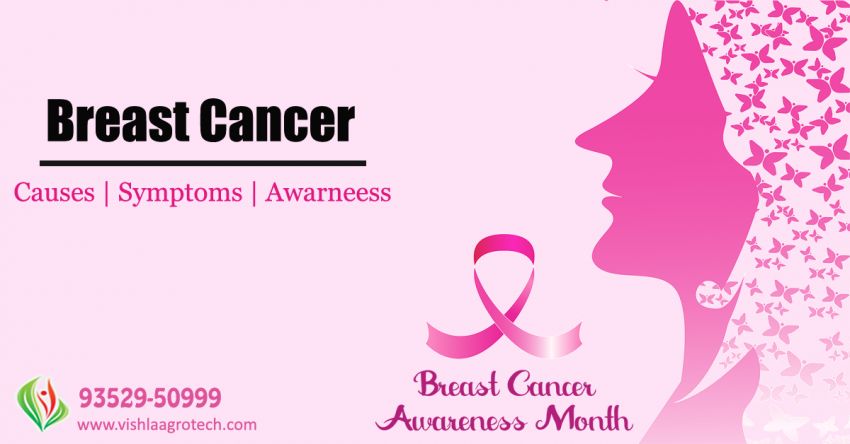 Breast Cancer- Symptoms and Causes
A lump or mass of wreckage cell found in the breast in ladies termed as breast cancer
Symptoms of Breast Cancer:-
Ladies generally check their breast while taking a bath if found any lump either painful or without pain, the first sign of detection starts
Breast cancer awareness:-
we suggest every ladies check their both breast while taking a bath. If found aby guilt, mass or any change in the breast should consult any dr
Causes fo breast cancer:-
though there is so many scientists are working on this issue but not yet concluded any final decision why it is happening.
Molecular clarification of breast cancer:-
if the mass found with just simple cancer cell in defection by FNAC or Biopsy termed as breast carcinoma, the third one is when the mass found the typical type of cancer cell means spread in some other body part the report says metastatic cancer.
Breast cancer symptoms in young women:-
swelling with pain and found small mass as a foreign particle in the breast is an early sign of breast cancer.

---