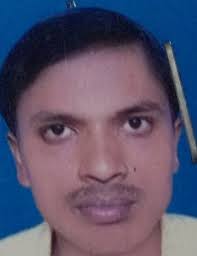 Dated : 18-10-2014 Patient Name : Naresh Kumar Age : 22 years old
Hazipur, Hepatitis-B, Liver
Read More!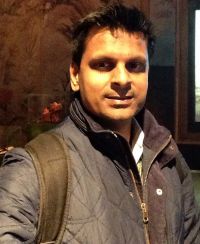 Dated : 05-02-2014 Patient Name : Ratnesh Kumar Age : 30 years old
I am Ratnesh kumar appointed as devlopment officer in Chhappra Bihar. For the last two years i was having physical problem my face always become having swelling and my jaws were always become painful and i was having a treatment of Dr. udyan narayan ,neurologist and dr. lalit...
Read More!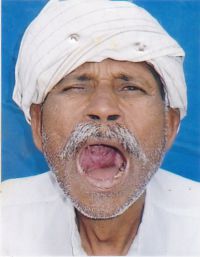 Dated : 03-02-2014 Patient Name : Anandu Rai Age : 60 years old
My name is anandu rai and i am 60 yrs old i found cancer in my mouth so i went to mahavur cancer institute for treatment they have taken some flesh from my cheek and send it mumbai for investigation and the result came that cancer cell are spreaded in my liver and kidney.
Read More!