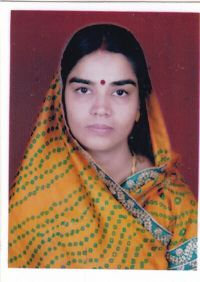 Dated : 12-02-2018 Patient Name : Tara Changani Age : 45 years old
The Tara changani came here by some reference she will come back within 25 days than she will write her reviews . tHey were in hurry while come to Bikaner. She is on dialysis twice a day,
Read More!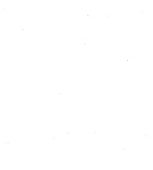 Dated : 06-07-2016 Patient Name : Koshlya Devi Age : 35 years old
Heart Disease, Tachycardia
Read More!