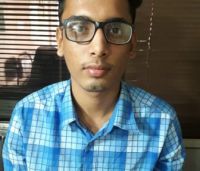 Dated : 16-10-2016 Patient Name : Prashant Songra Age : 22 years old
HEARING PROBLEM CAN BE CURE BY APPLYING JUST COMMON SENSE WAX IS A GOOD CONDUCTOR OF VOICE WAS SETTLED IN EAR BY EECP MACHINE FORM A STREAM OF HEARING NERVES.
Read More!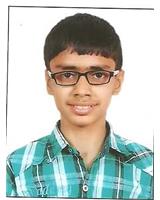 Dated : 13-08-2014 Patient Name : Gorang Gupta Age : 11 years old
Chronicle Disease, Hearing Problem
Read More!