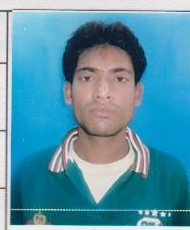 Story Title : RAVIN SAHNI-35yrs-Kidney failure
Patient Age : 35 years old
Date : 25-10-2017
RAVIN SAHNI-35yrs-Kidney failure PATIENT REVIEWS:
My name is Ravin Sahni residing at Badiya Turki, Wazirpur, Bihar, aged 35 yrs today, writing about my disease in detail.
I am labor at Krishi Mandi doing Paldari, and I was doing my job well. Suddenly, in December 2013, I felt some physical problem like SHIVERS, weakness, and headaches. I started vomiting and feverish I went to a dr he gave me an injection and medicine for 20 days.
But as I did not get any recovery, I went to Samastipur, their Dr. Mahendra Sharma, he investigated and gave medicines for four months.
When there was no recovery for me, all investigation has done found my both kidneys shrank, and I have to go to PMC hospital, but I know everybody dies in that hospital, so I did not go there.
Then I went to a private hospital name Ruban Hospital there Dr. Pankaj h
Hans investigated again he said I lost my both kidney he assured that I might cure if I take medicine. So the Dr continued treatment for eight months but felt did not any relief. When I again met with the Dr, he suggested he repeatedly given four dialyzes than stopped for a month.
Then I went to PMC HOSPITAL PATNA, and they again started Dialysis and suggested going to Chandigarh PGI; there Dr recommended that I get a transplant, and the cost will be 16 lakh. I did three Dialysis there, and during that period, a patient named Sri Rajendra Ahuja of Kaithal assisted me in going to Bikaner to Dr. Kochar. I came here with a lot of belief about 8.01.15. Dr. examined well and gave Dr. Thanki a kidney care capsule with Anupan.
On 15.1.15, again, I check up my blood parameter; all reports were acceptable. I am taking this medicine every day, living everyday life.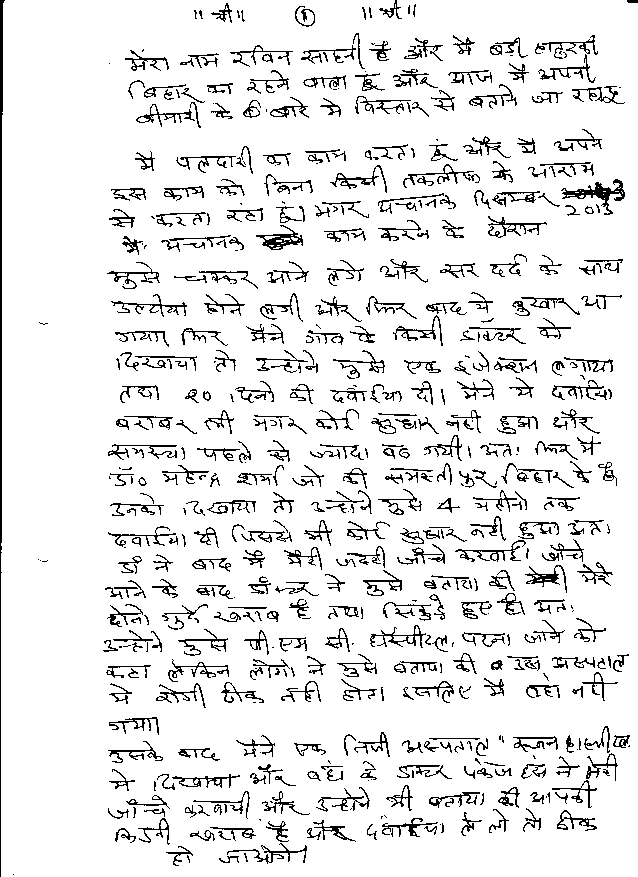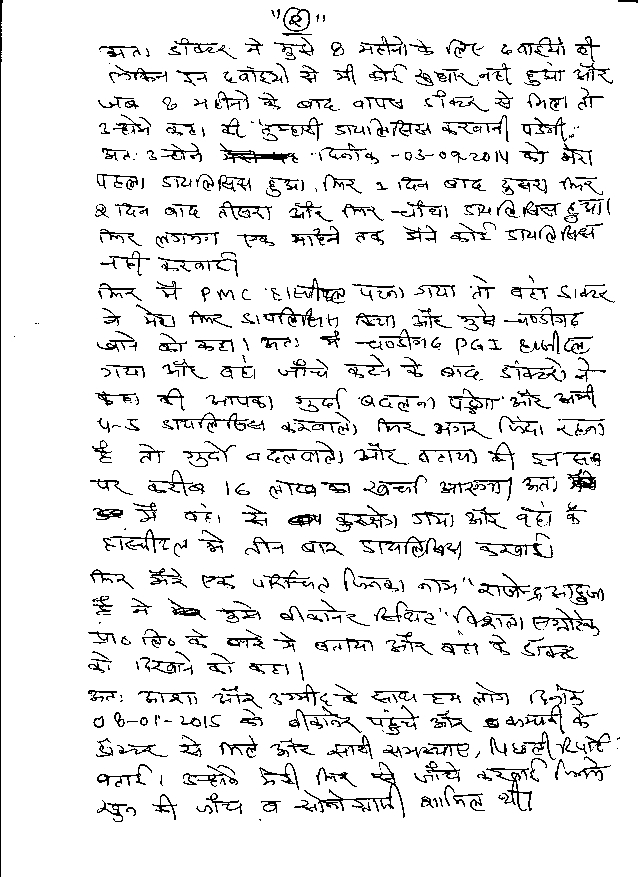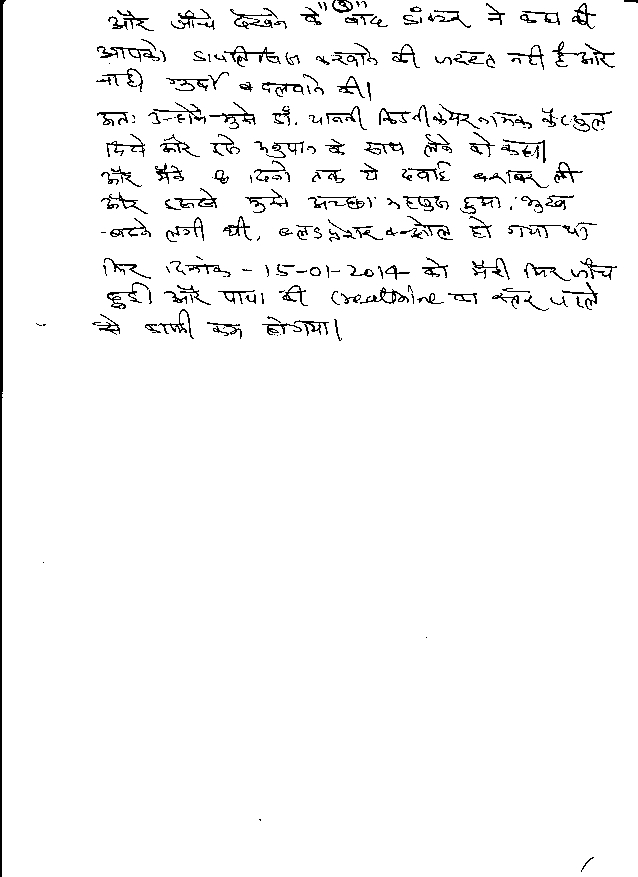 Medical Reports: