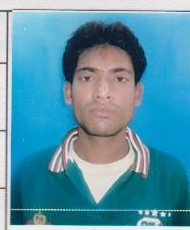 Story Title : RAVIN SAHNI-35yrs-Kidney failure
Patient Age : 35 years old
Date : 25-10-2017
PATIENT REVIEWS:
My name is Ravin sahni residing at Badiya Turki, Wazirpur ,Bihar aged 35 yrs to day writing about my disease in detail.
I am a labour at Krishi Mandi doing Paldari and i was doing my job well. All of sudden in December 2013 i felt some physical problem like SHIVERING and weakness and headache than started vomiting and feverish i went to a dr he gave me a injection and medicine for 20 days .
But as i did not get any recovery so i went to Samastipur their Dr Mahendra Sharma he investigated and gave medicines for 4 months.
After that when there was no recovery to me so all investigation done found my both kidneys shrinked and i have to go to PMC hospital but as i know every body die in that hospital so i did not went there.
Than i went to a private hospital name Ruban Hospital there Dr pankaj h
Hans investigated again he said i lost my both kidney he assured that if i take medicine i may cure. So that Dr continued treatment for 8 month but felt did not any kind of relief when i again met with the Dr he suggested for Dialysis he repeatedly given 4 dialysis than stopped for a month.
Than i went to PMC HOSPITAL PATNA and they again started dialysis and suggested to go to Chandigarh PGI there Dr suggested me to get transplant and cost will be 16 lakh. I done three dialysis there and during that period a patient name Sri Rajendra Ahuja of Kaithal assisted me to go to Bikaner to Dr Kochar. I came here with a lot of believe on 8.01.15 here Dr examined well and give Dr Thanki kidney care capsule with Anupan.
On 15.1.15 again check up my blood parameter all reoports were fine i am taking this medicine regular living normal life.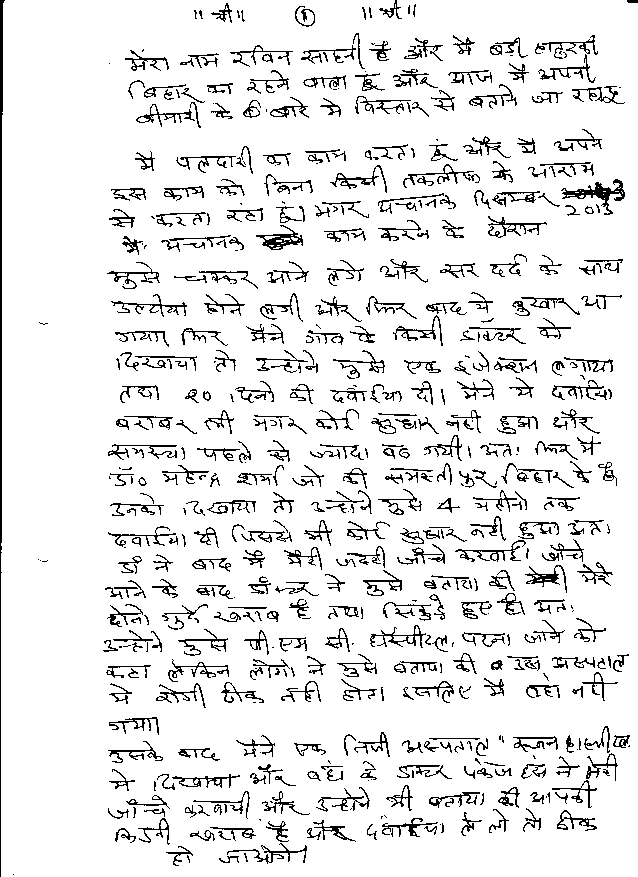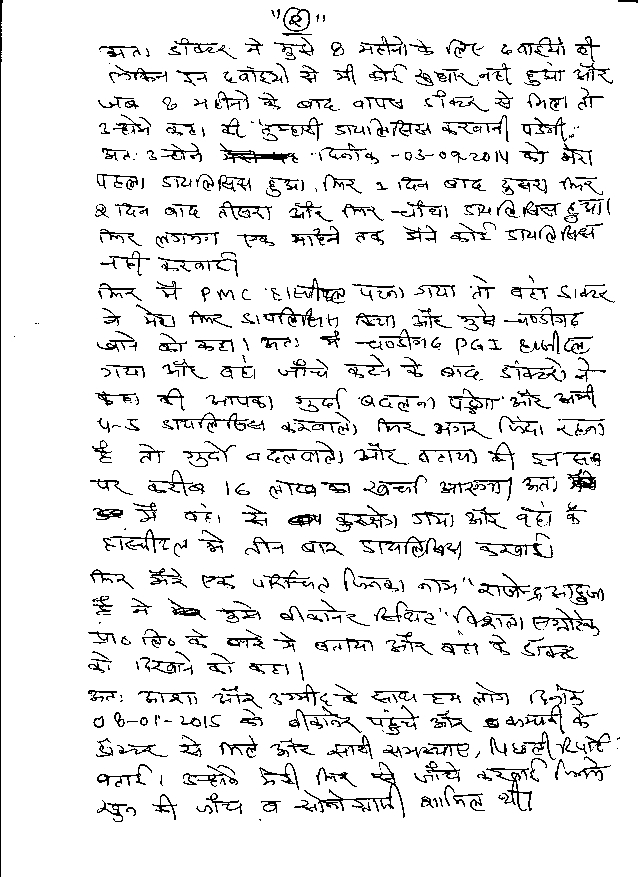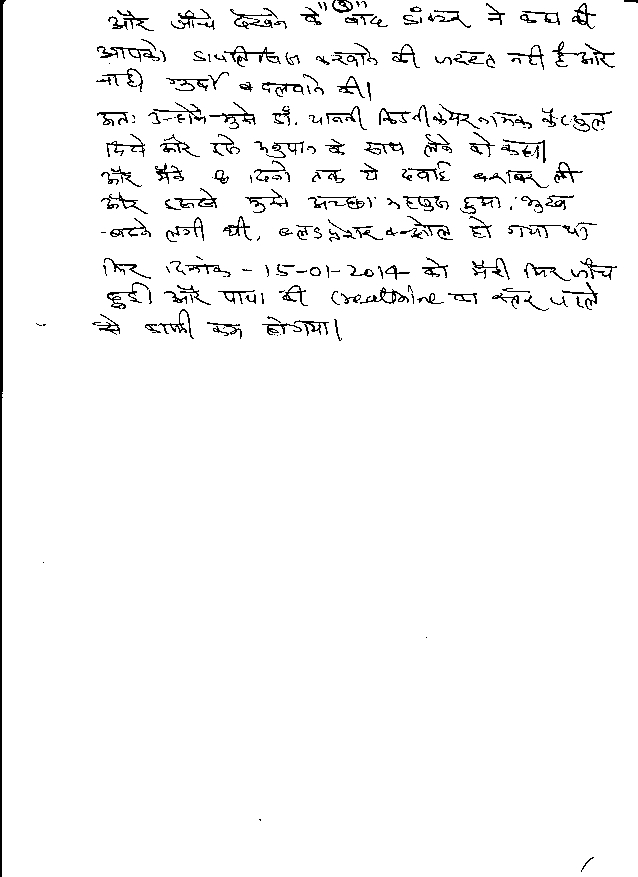 Medical Reports: