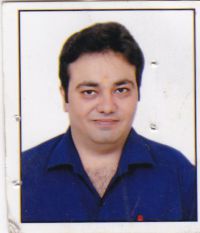 Story Title : PANKAJ KAURA-34yrs-Scortum cancer (Testicular cancer)
Patient Age : 34 years old
Date : 20-10-2017
He is the nephew of Mr. Randeep Kaura alone in his family his father died of cancer two years back he has one son. We are from a noble family with empty pockets. I gave him medicine for 48 days after that, and I asked him to see AIIMS, where he declared scrotum cancer. They operated and sent it for Biopsy no found of cancer a successful treatment is done.
He is working in a company on a salary basis of getting 8000per month.
He goes for a regular check-up at AIIMS still he is ok.
PANKAJ KAURA-34yrs Scortum cancer (Testicular cancer) Reports