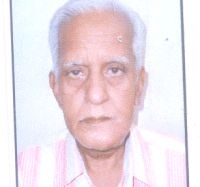 Story Title : OM PRAKASH LAKHARA-age61years-(Mouth Cancer)
Patient Age : 61 years old
Date : 02-12-2013
My name is Dharmendra Lakhara residing in Jodhpur, Rajasthan, and my father, Sri Om Prakash Lakhara, is suffering from oral cancer.

In the beginning, we have taken treatment in Madhu hospital, Jodhpurs, but after a personal investigation, they suggested taking him to Ahmadabad or Mumbai for treatment. I took my father to Tata memorial hospital, where after the whole body checks up, the Dr. told me about an operation. They said they would remove the right jaw, and they will provide a tube for nourishment as food, water, etc.

I did not accept their proposal, and I was determined to give any oral medicines. One of our relatives suggested going to Walsad, so I took my father to M . D. Ayurveda college and hospital. They admitted to their hospital for 11 days, and they have given a hot mixture of herbs called KADHA, some leaves of tulsi, and cow urine for one month. But my father did not respond to their medicine. In the meantime, one of our known Mr Murlidhar Lakhara, suggested for BIKANER as he has already taken the result of their treatment on his brother in law of malignant brain tumour. And found 80% relief so without wasting time I took my father to Bikaner at Vishla agrotech Pvt ltd where Dr. advised to investigate some blood parameter and in that found WBC 11700 ESR 38 BLLOD SUGAR 204 URINE SUGAR Trace.

ON 10.10.2013 we started, medicine and the Company Dr. advised us to give experience in written after one month.

After 4th day of in taking medicine, my father felt 20% relief in pain and he could easily in taking food orally. After this some time, he felt some pain in jaws and a sleepless night.

M y father was claiming to have pain from jaws to head in the night. We consulted the Company Dr. by on phone call he advised having just Lipped pink tooth powder for it and suggested to rub on gums for three times a day my father felt some relax.

After just one week the quantity of pus coming out of wound from jaws become reduced. But after a week, my father was feeling weak, and again we contacted Company Dr. who advised for in Vitcofol 2.5ml per day. Still, after five days of pricking it my father did not respond then we also contacted Dr. who suggested for tab cobadex czs and tablet xplode one tablet daily. Along with that injection and my father get rid of weakness as well as pain and restlessness. After that, we observed some blood with pus was removing out of the wound.

As Dr. advised to take Ayurveda tablet Gandmalakandan ras four tablet four times a day for pus cells, and I feel a right combination for an oral cancer patient.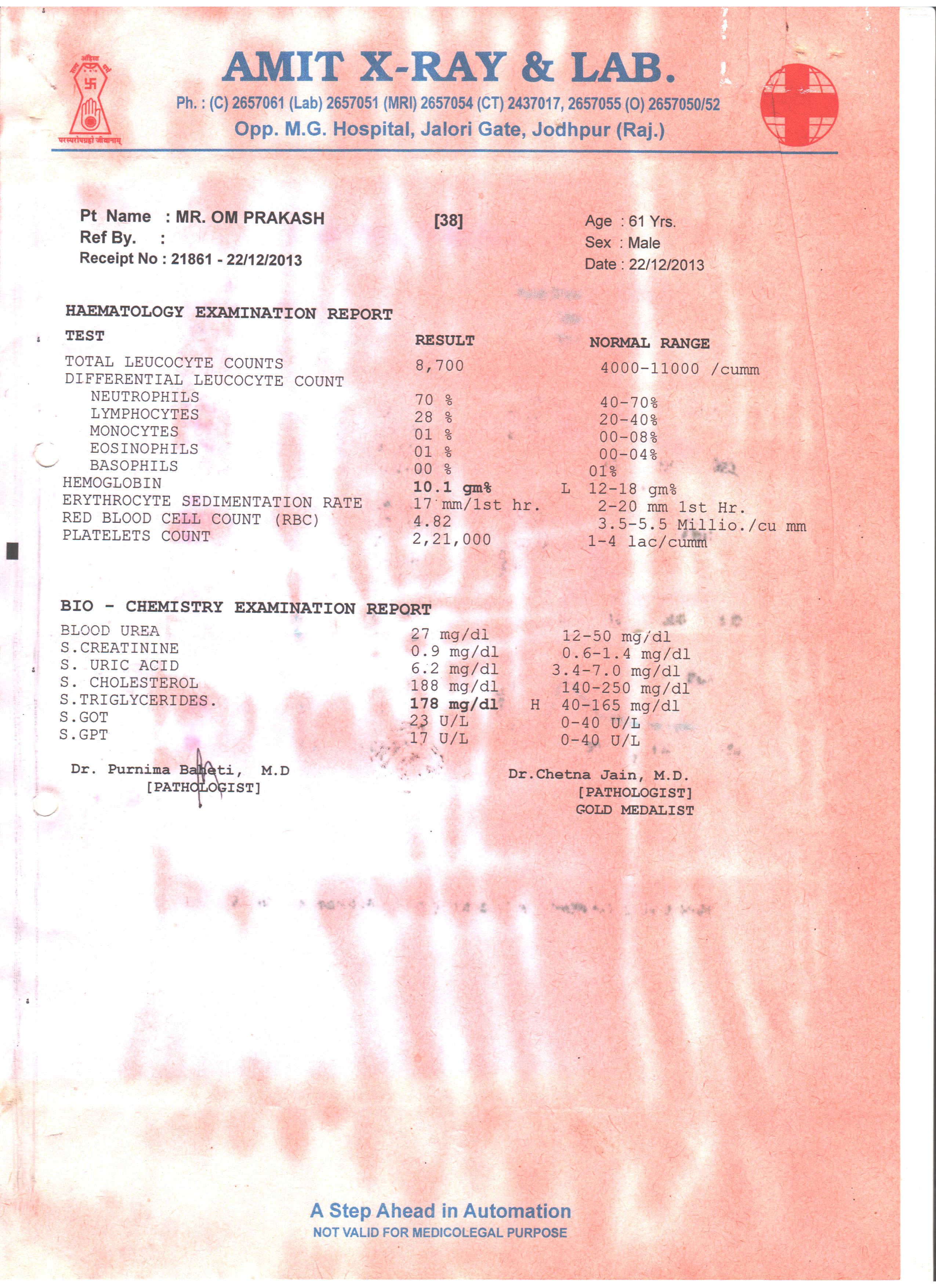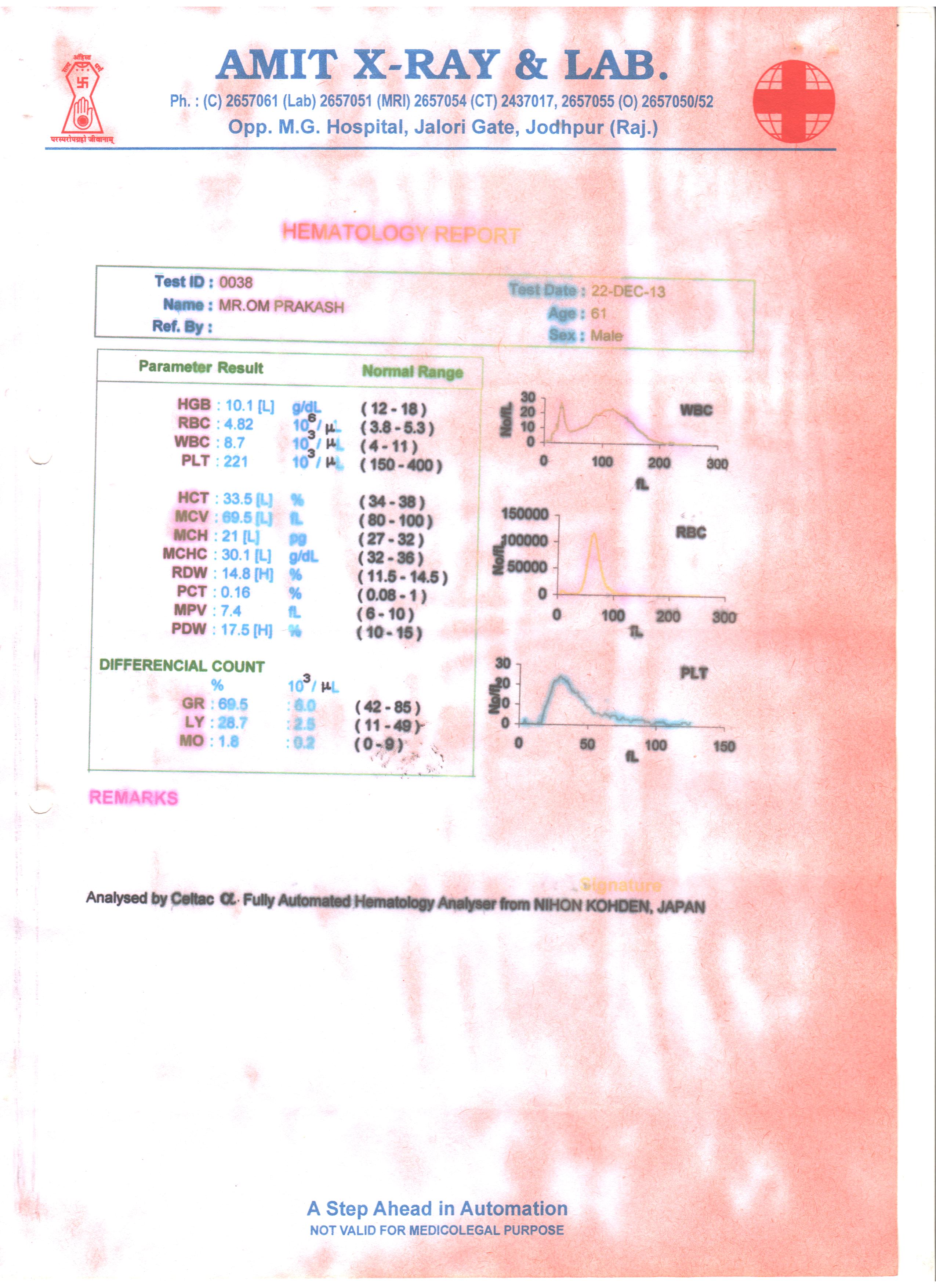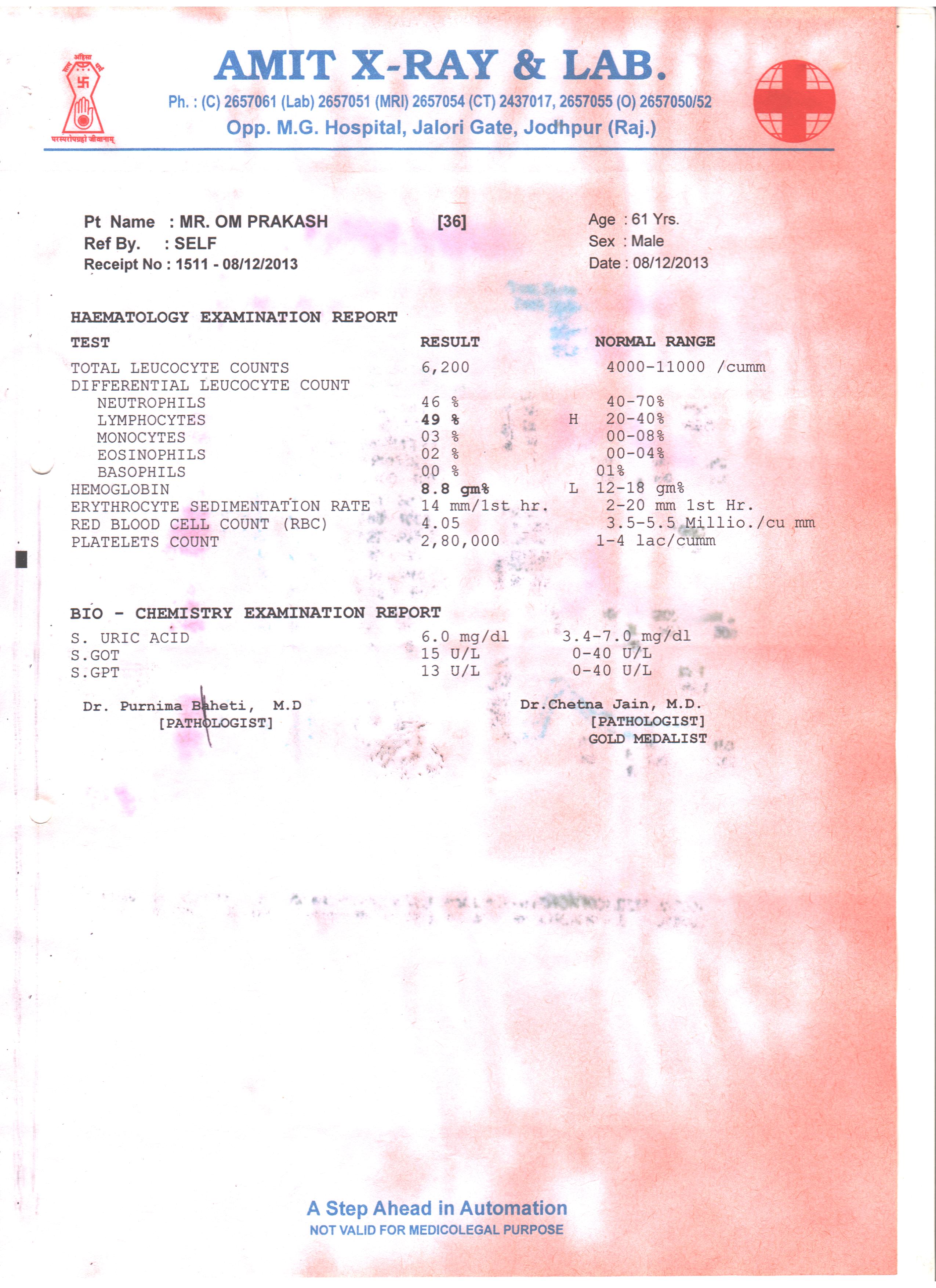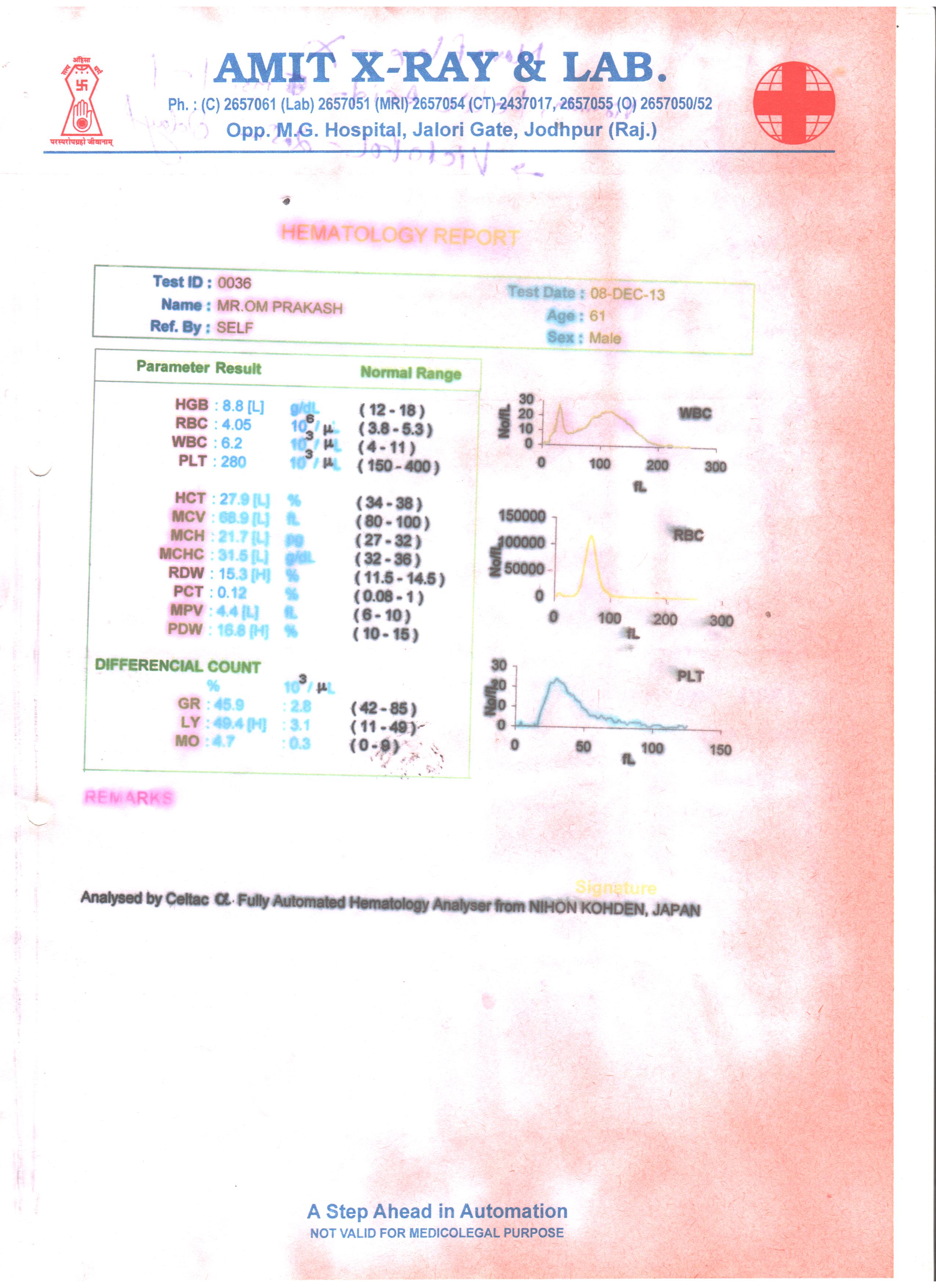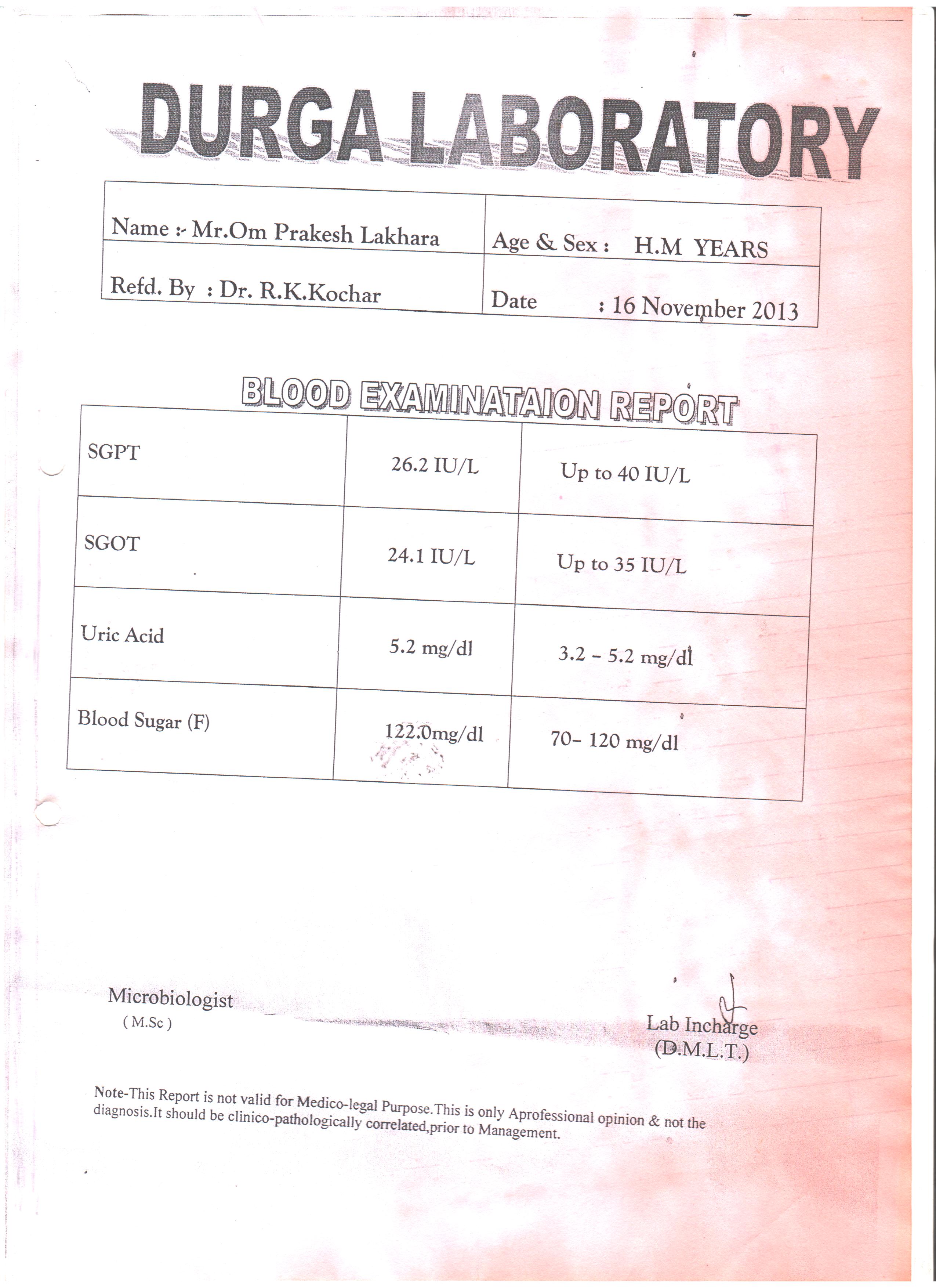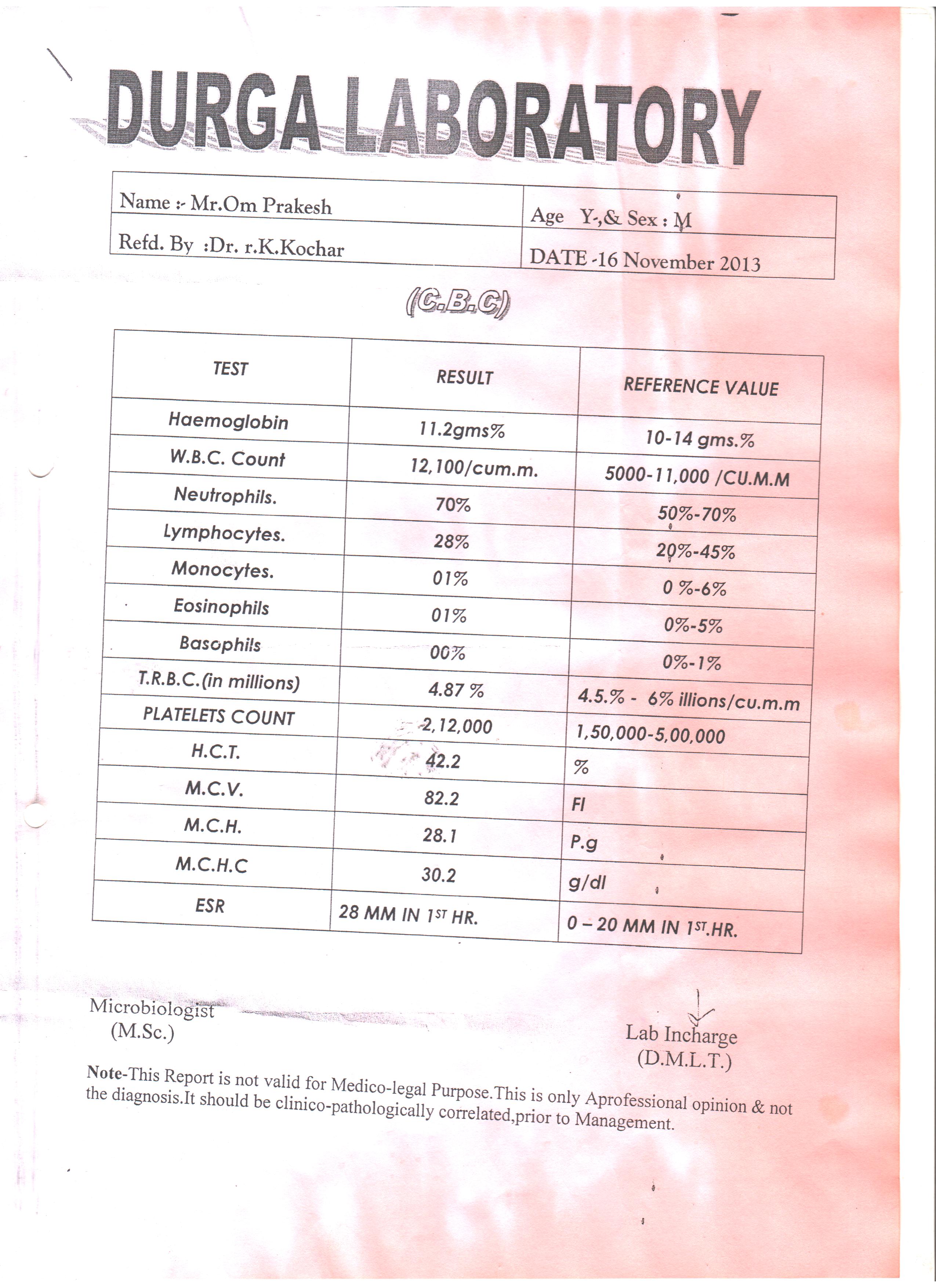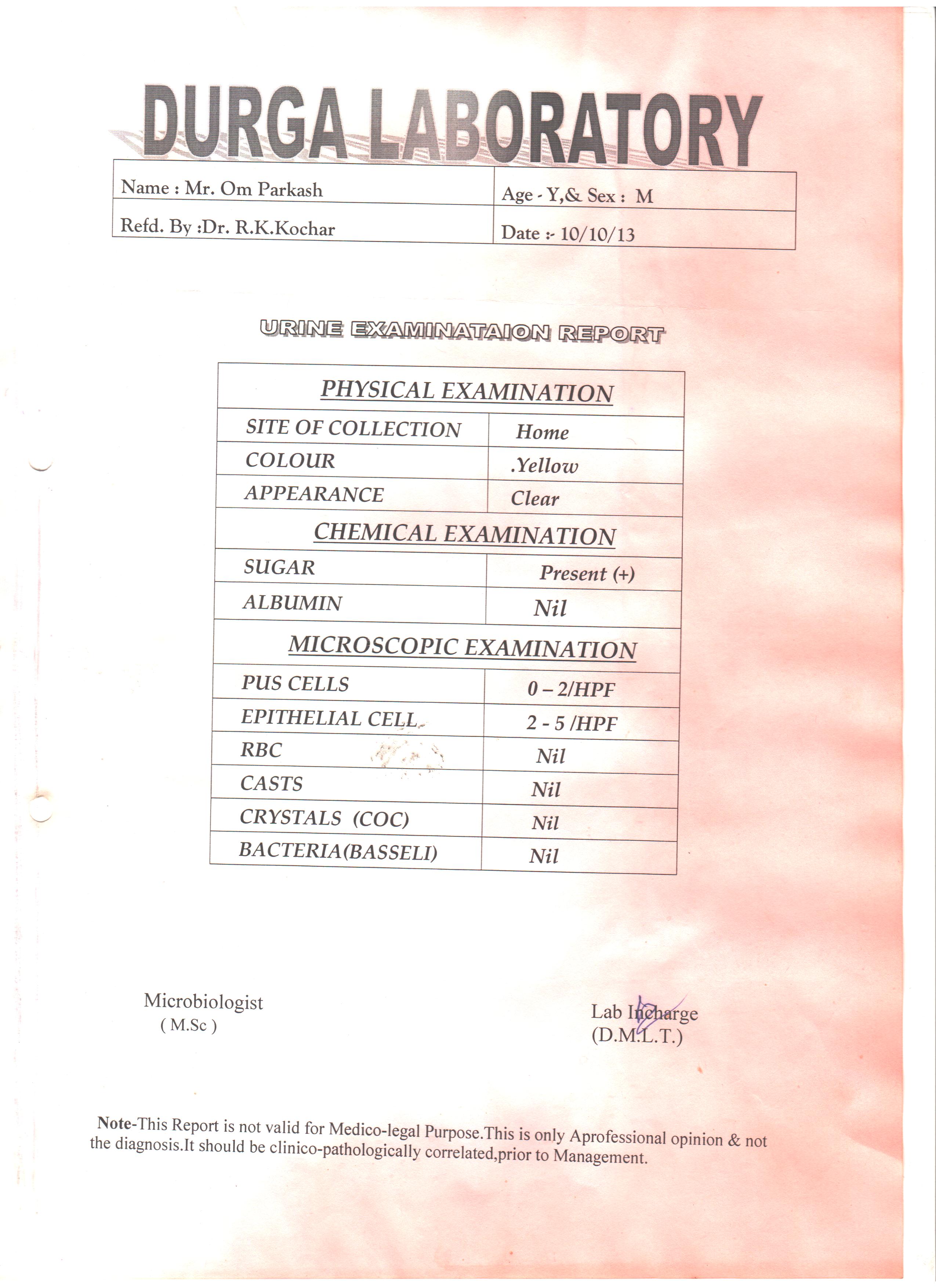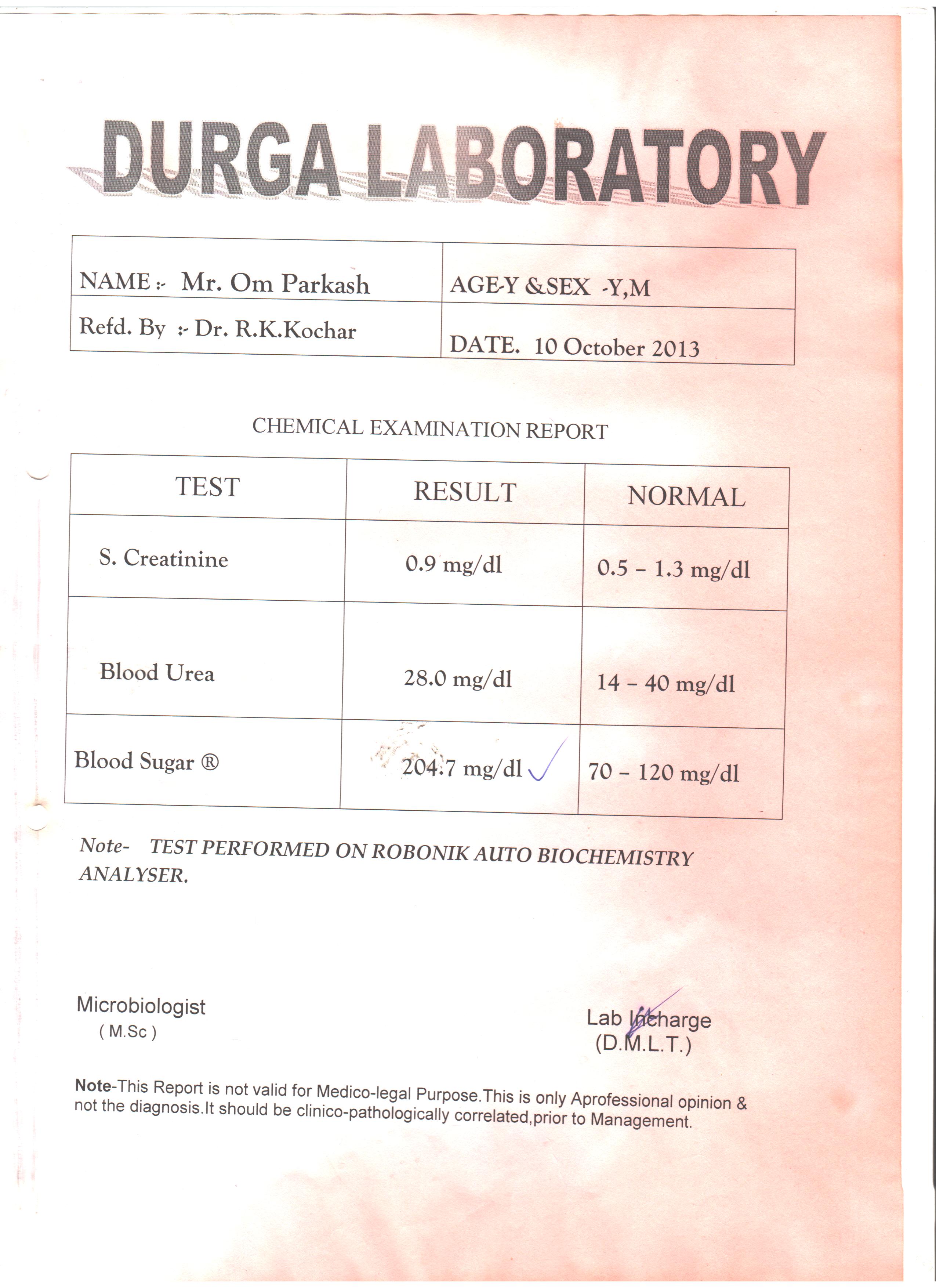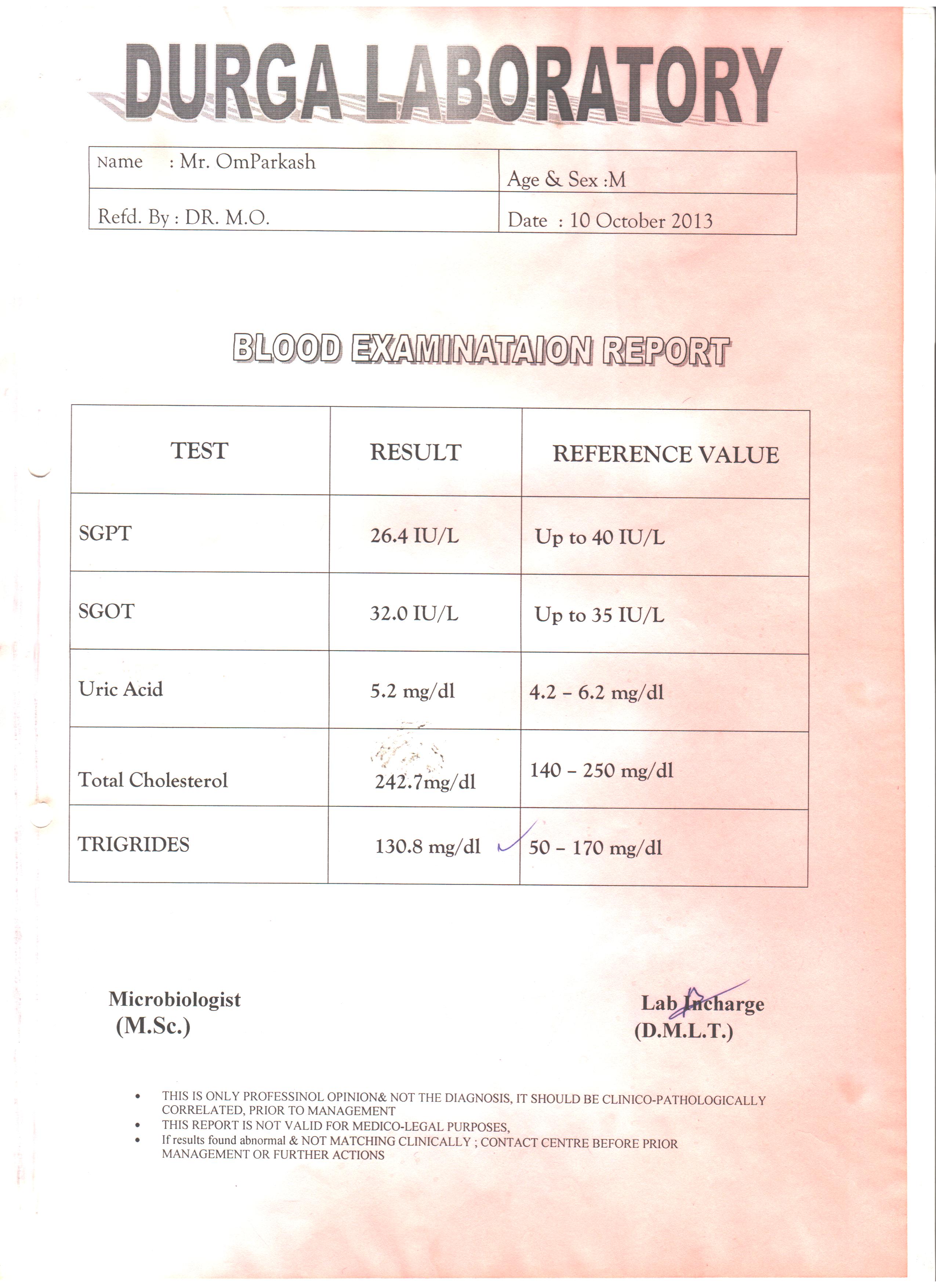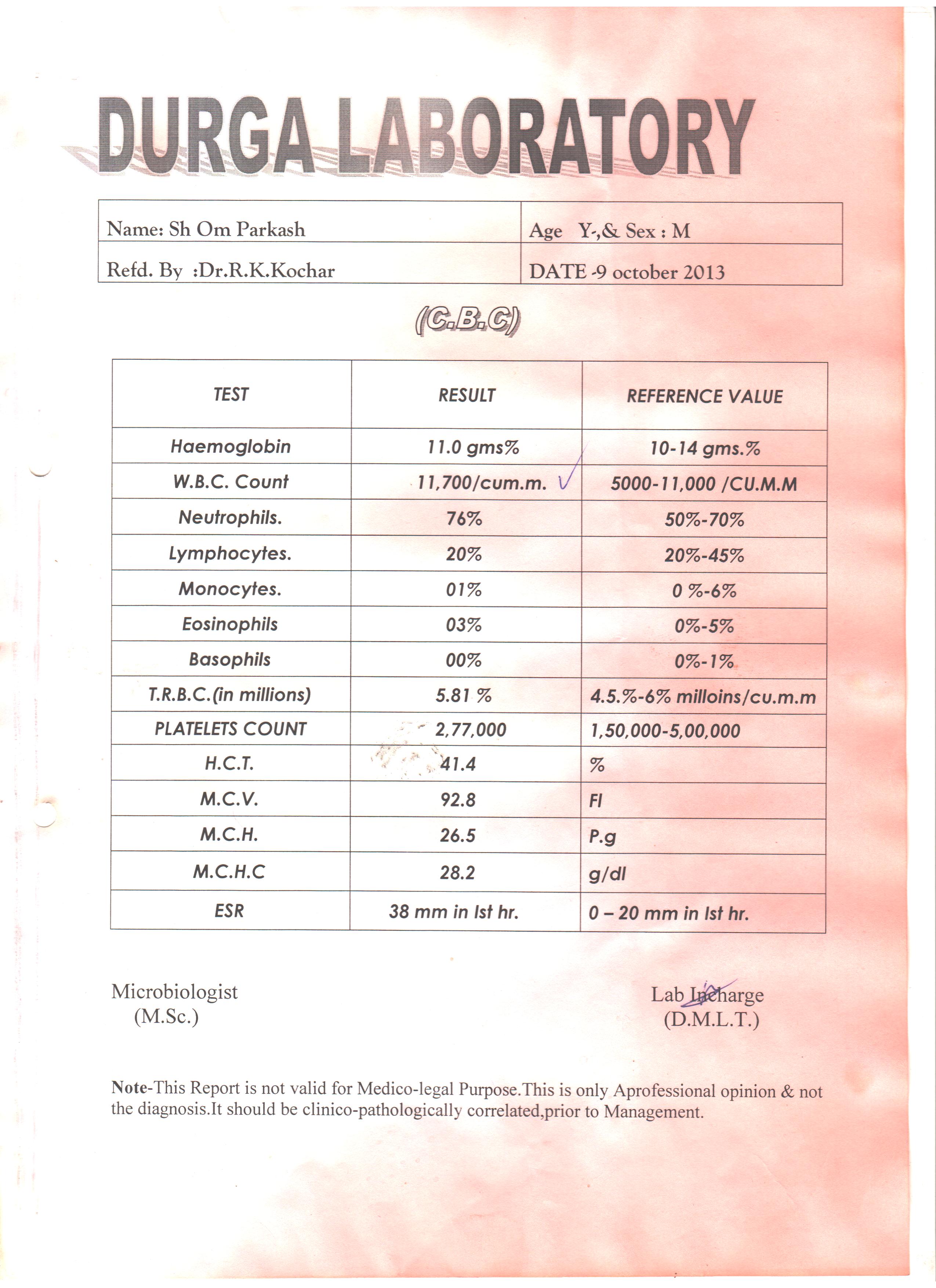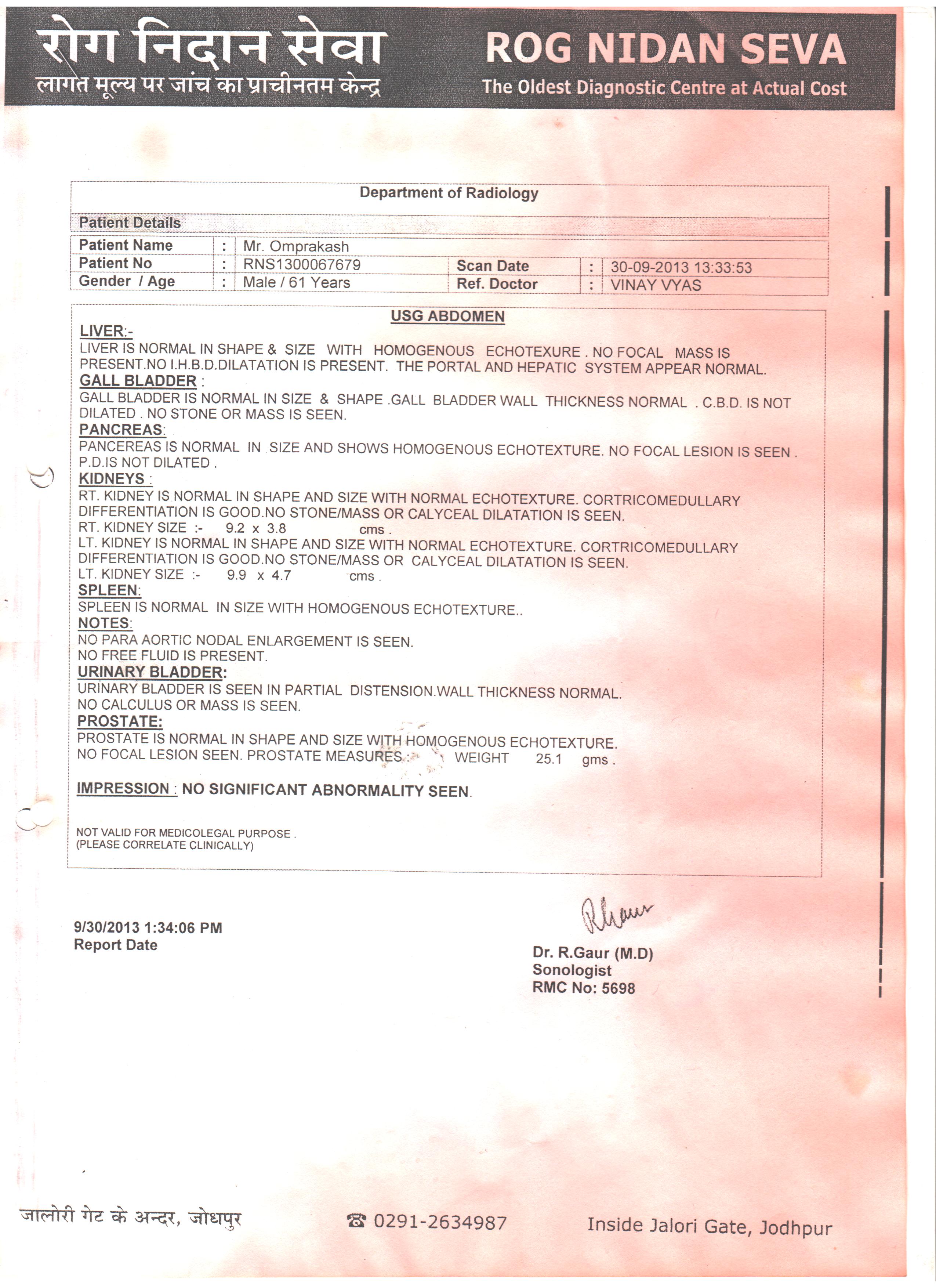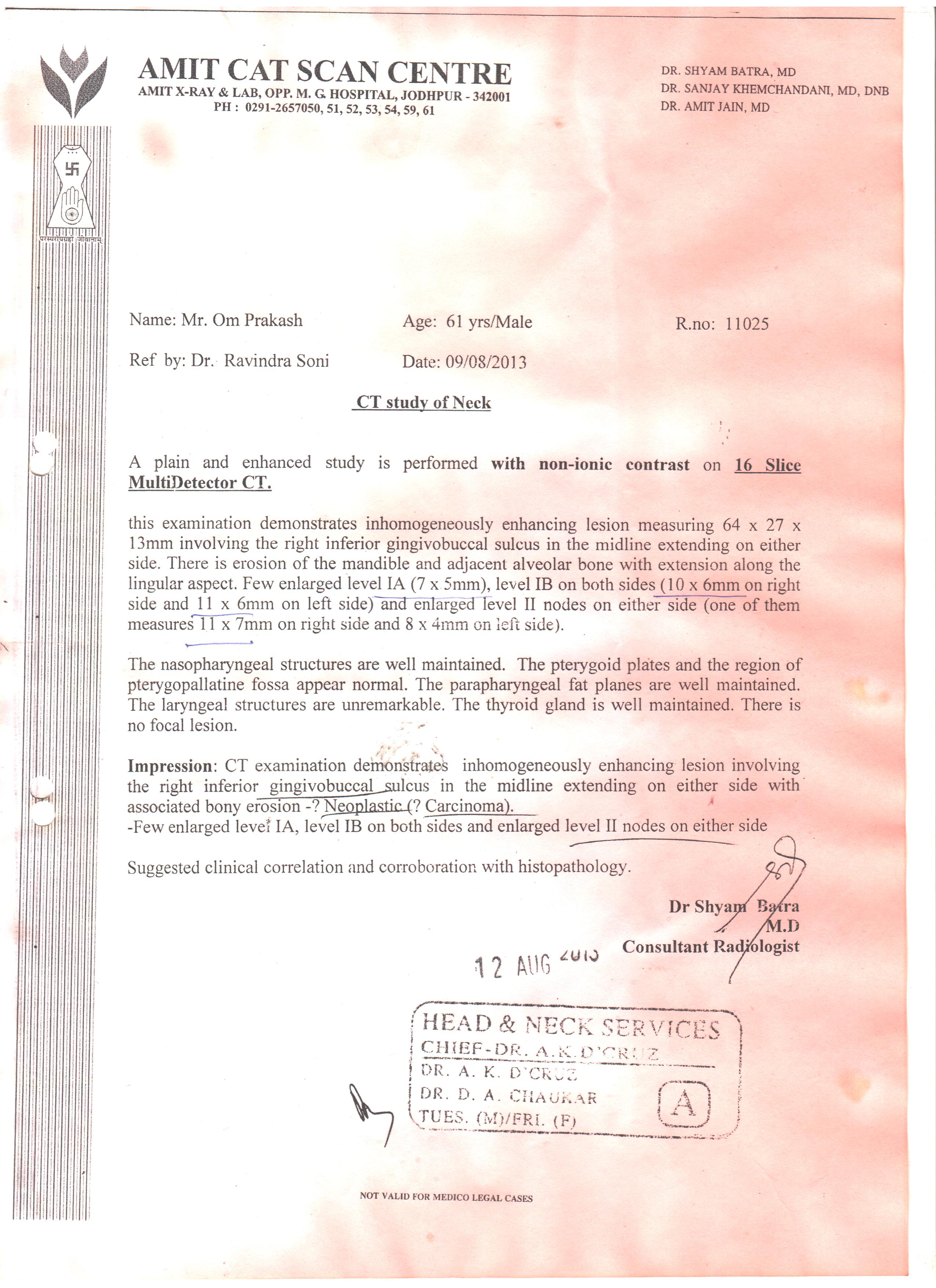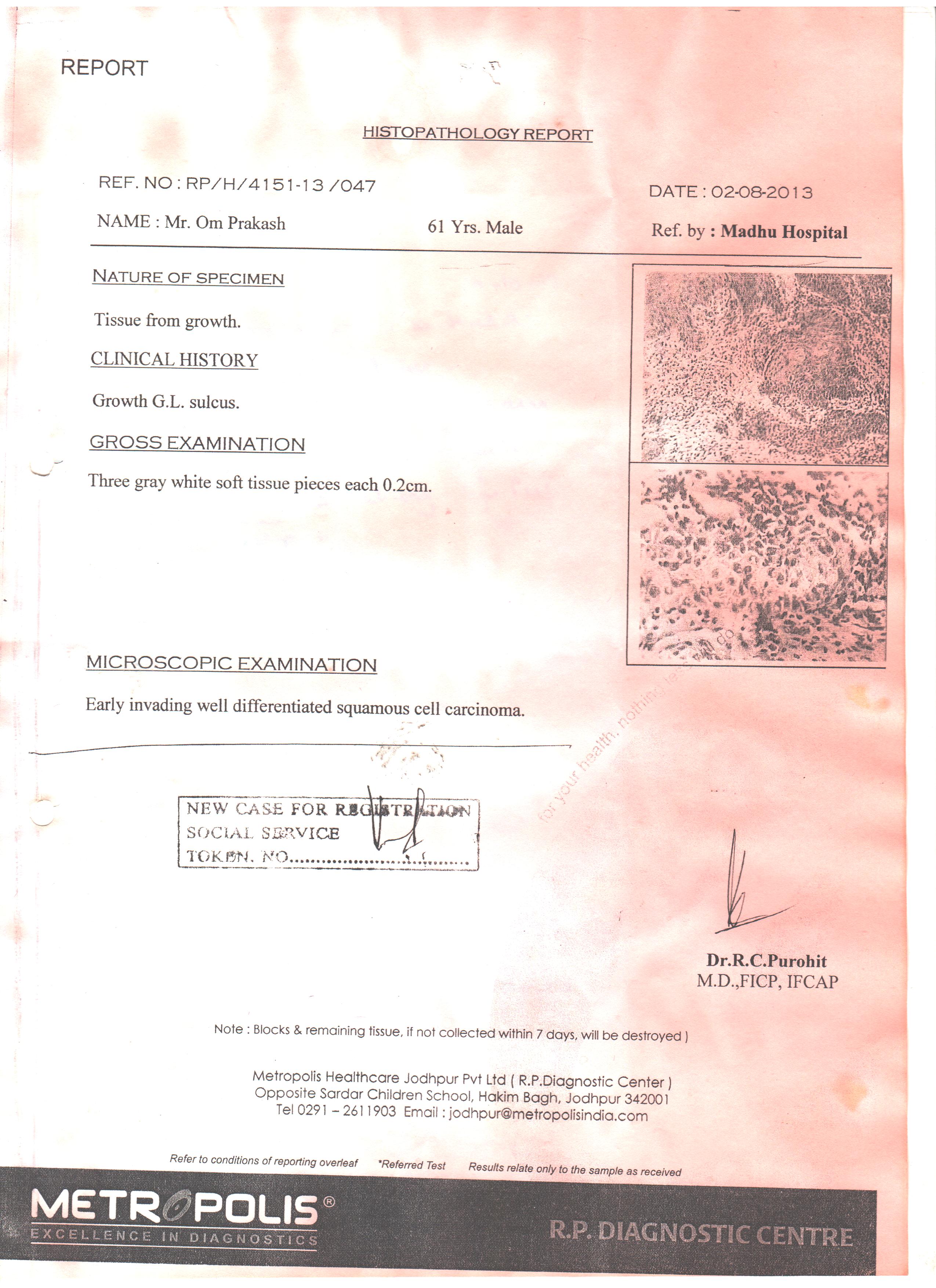 More Mouth Cancer patient Stories
Our WebSite :- Vishla Agrotech