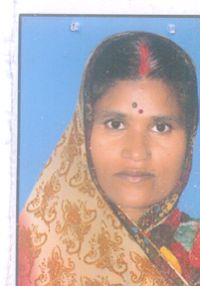 Story Title : JANI DEVI RATHI-47yrs- Brain Tumor
Patient Age : 47 years old
Date : 11-12-2013
Patient Review:-
Reviews of Ganesh Kumar Rathi On Behalf Of His Wife Jana Devi Rathi
___________________________________________________________
I am Ganesh kumar rathi from Bikaner. On month July 2013 my wife felt high pain in her head And she fainted several times. We have understood the epileptic attack. So on dated 12.07.2014 we tested of CT scan then we found that there was a lump in her head and uric acid also increased. As advised by a friend of my son, we went to office of "Vishla Agroc Tech Pvt. Ltd, at Bikaner. and showed all the reports to doctor after that he gave us medicine for 45 days. During these 45 days my wife was no on attack. After 45 days doctor stopped these medicine and only started "Kachnaar Google". 22 days after the last drug to stop the attack of unconsciousness once again. So doctor advised to take 5 injection of menitol. During October 2013 she got attack again and again then doctor started previous medicine course for 45 days as given at first. After 45 days again he stopped medicine and gave advised to take only "Kachnaar Google. Then during kachnaar google attack did not came again for long time.
Now on 25 march 2014 she got again an attack during the house work so we went to doctor and he tested CT scan and found that uric acid was in under control and lump was better than previous reports. Now doctor gave us 30 days medicine course and after this give advised to take kachnaar google. After this my wife taking only "Kachnaar google"yet.
Now my wife doing her house work properly and she is not look like a lump patient. At this time she has no problems and doctor advised for don't do any test. I surprised that her life going properly only on "Kachnaar google".
I want to say that whom person who are reading my this review that "if you have this type disease than go to treat via Ayurvedic process and don't go for operation because it is very costly. In my opinion operation is too costly and it's not a good treatment because by the operation process only 15 % patients get success. So I seeing all activities of my wife and i am writing only that which is truth.
I hope in future my wife will be completely good and ok and i will share my next experience with all of you.
Palace:-Bikaner -: From :-
Date:- Ganesh Kumar Rathi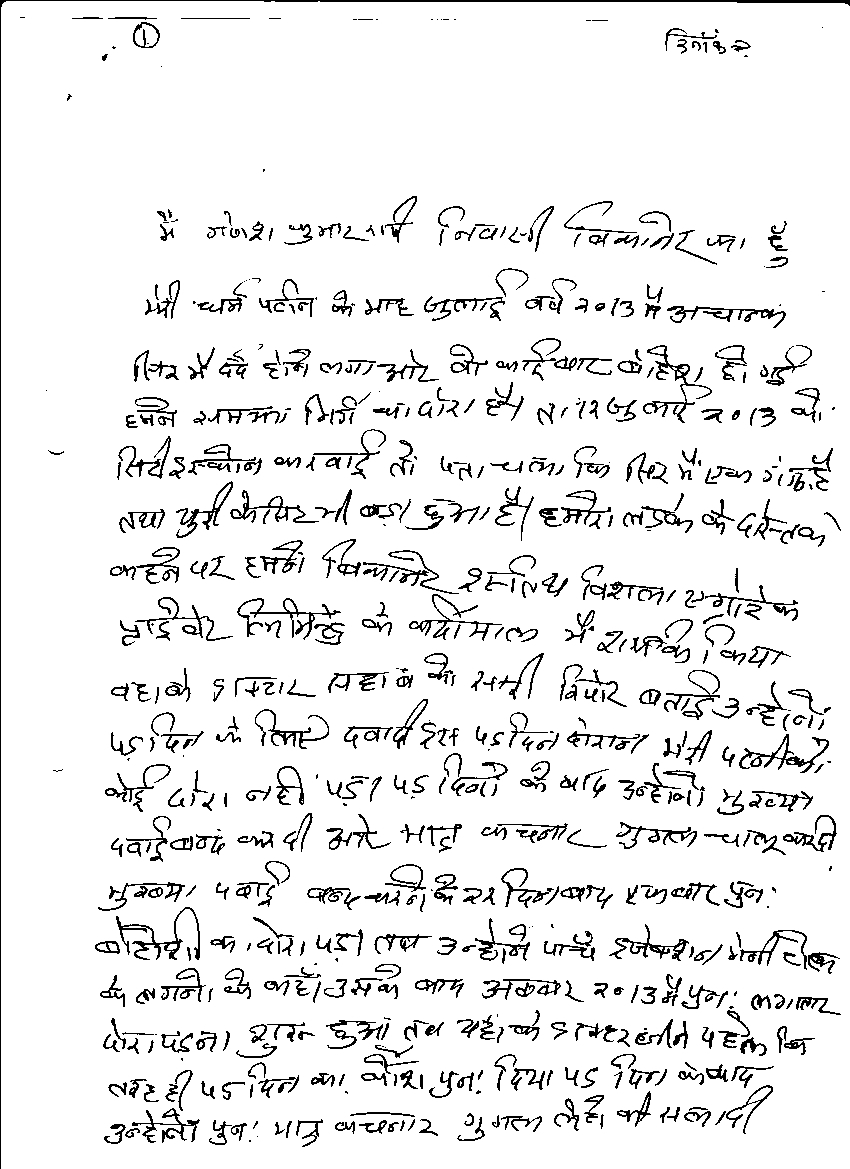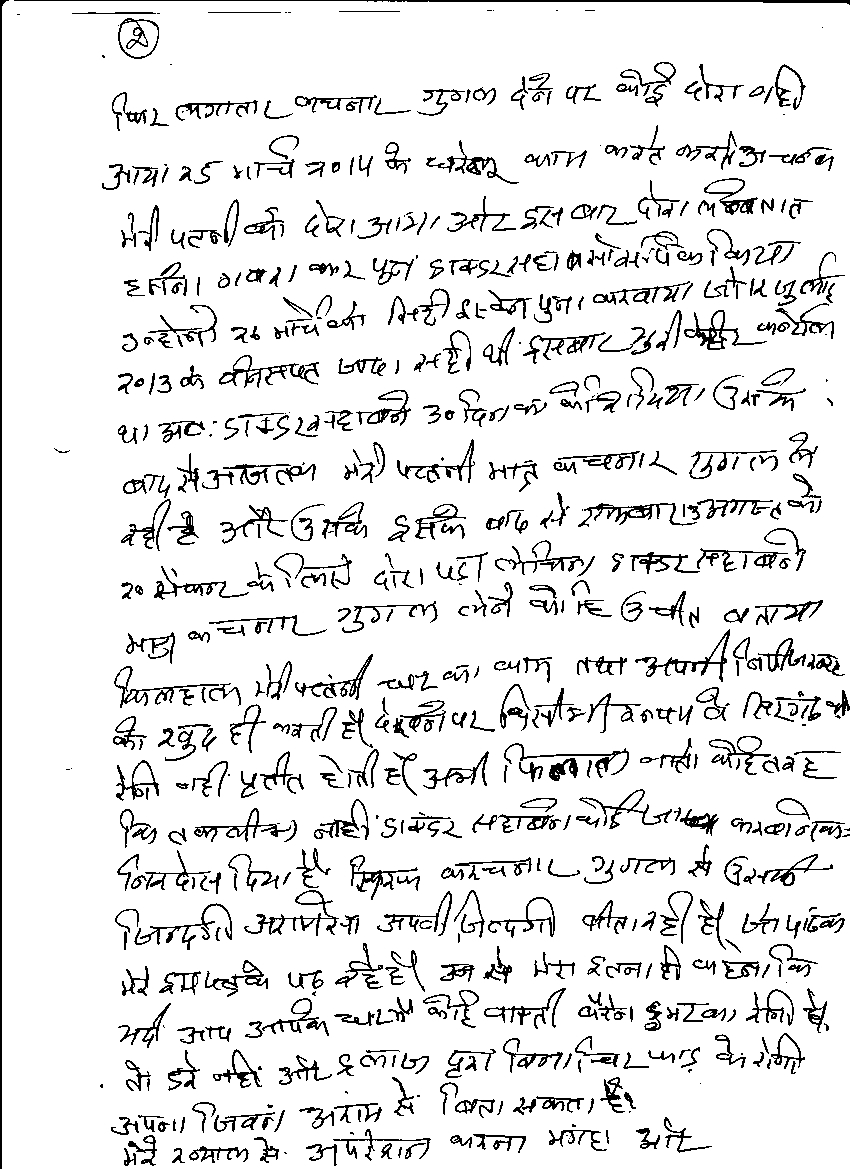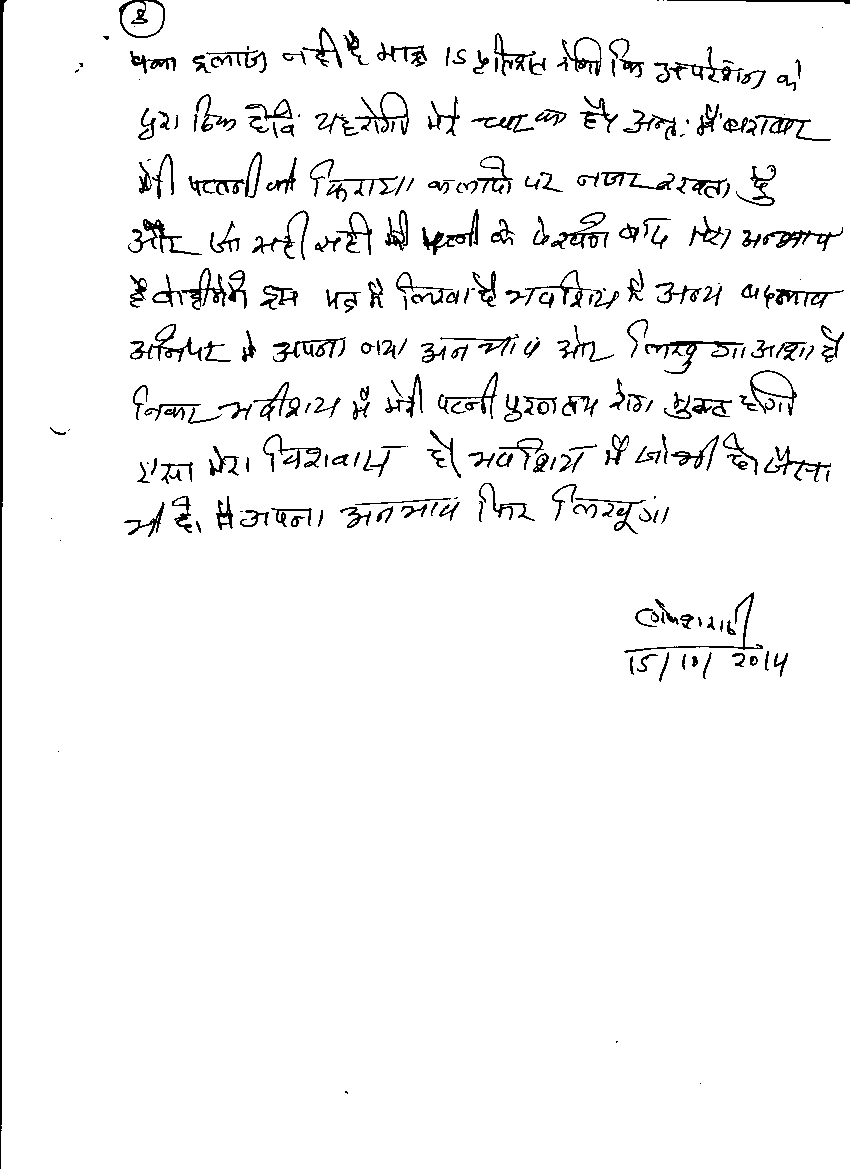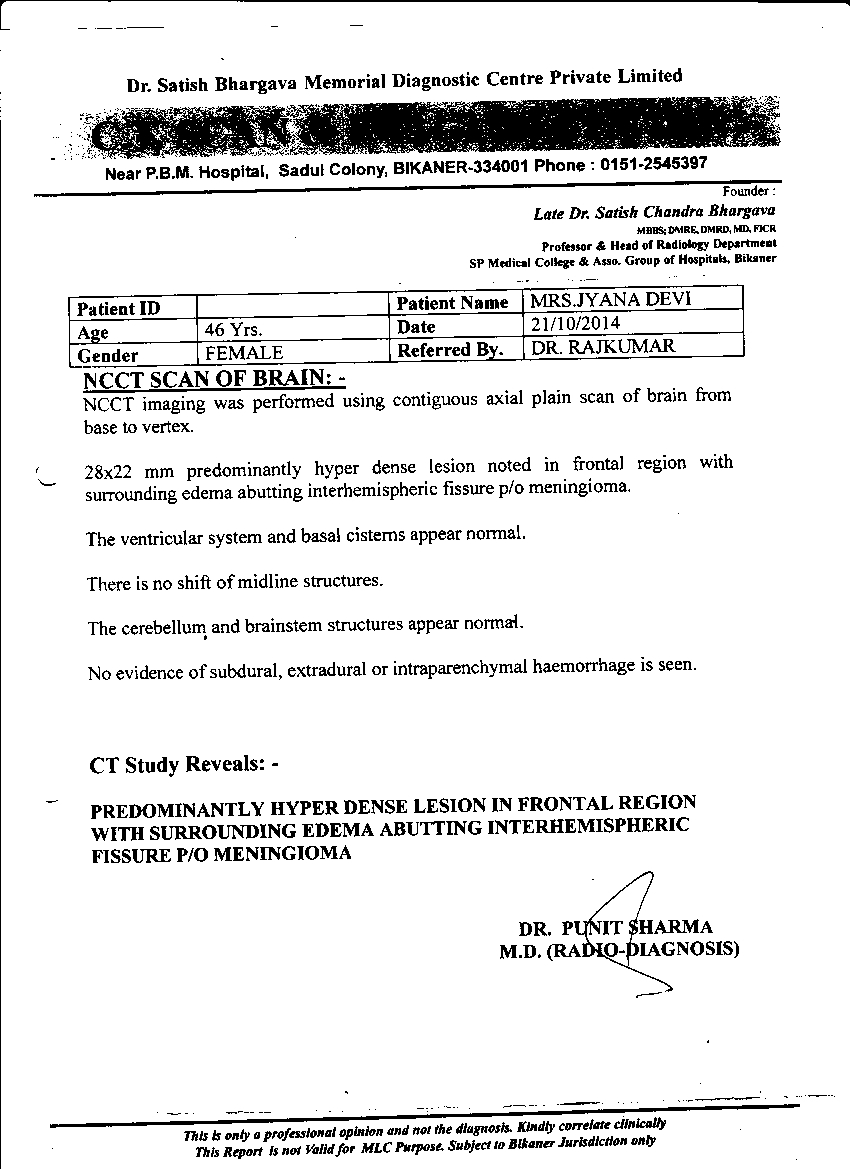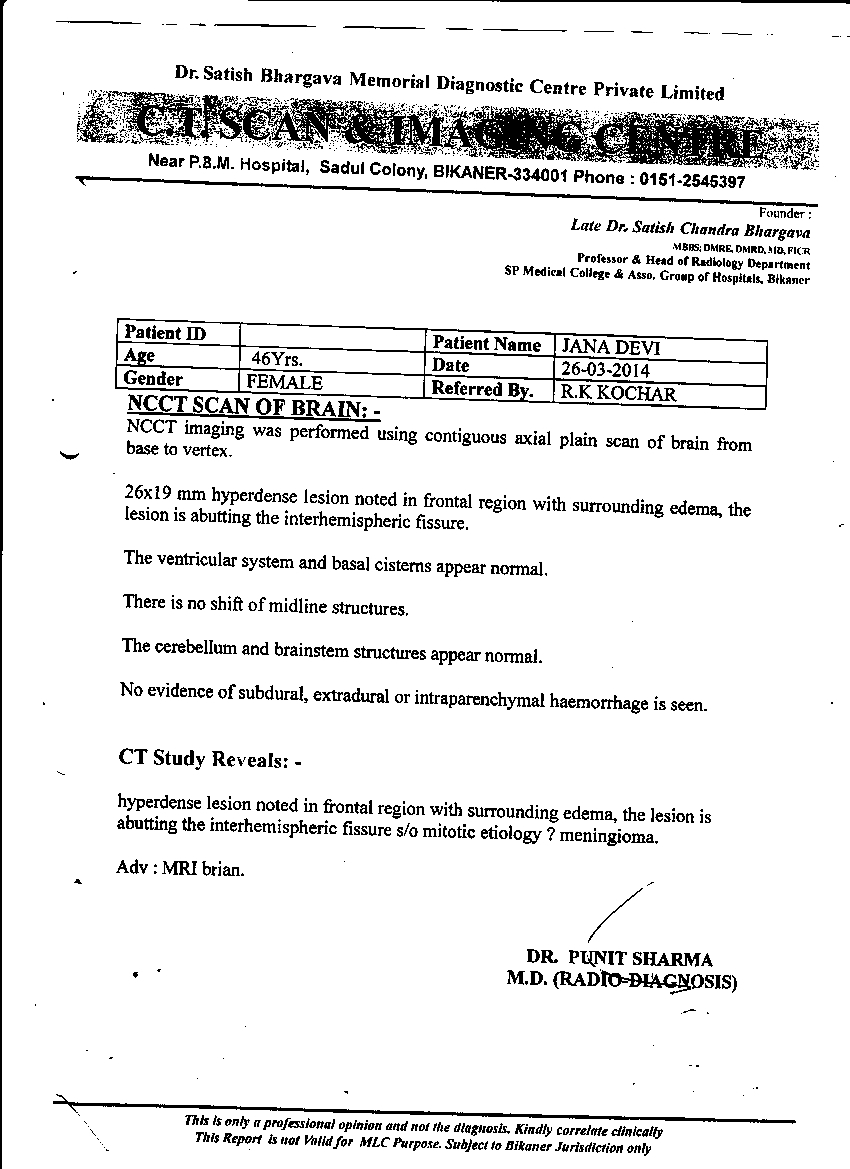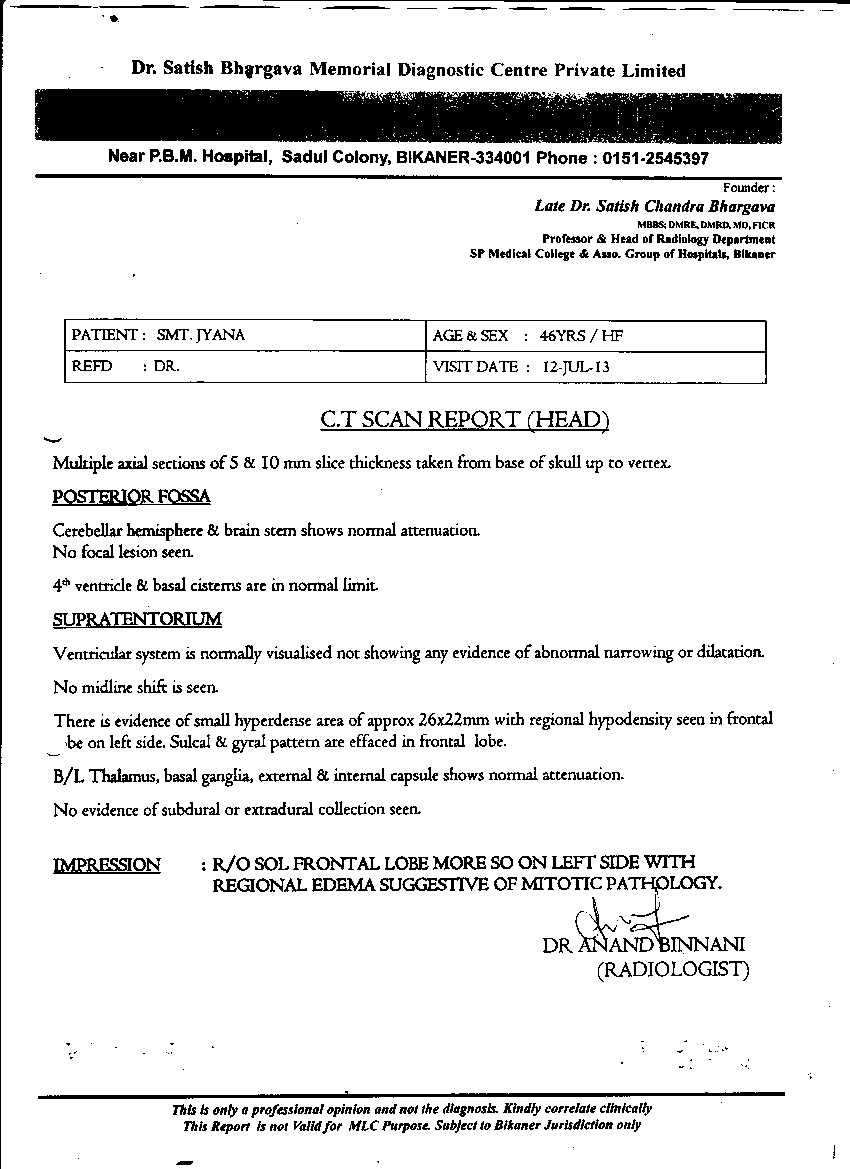 More Brain Tumor patient Stories
Our WebSite :- Vishla Agrotech