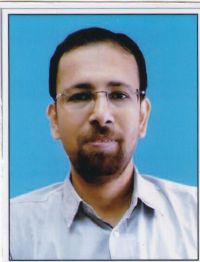 Story Title : Dinesh Kumar Lakhotia-31yrs-CKD-Kidney failure
Patient Age : 31 years old
Date : 08-01-2018
Patient Review: CKD-Kidney failure
I Dinesh Lakhotia S/O Sri sunder Lallji Lakhitia aged 31Yrs at present residing at Chennai. My childhood was spent in Bikaner and studied in home town, and my childhood spent as normal children. In youth, I was quite healthy, never met with any crucial disease. We are two brothers and two sisters, my elder sister and younger sister, both married and spending well married life with their family. Before just my marriage, my father got a heart attack and his dependent on medicine but controlled.

My younger brother is working as a job in Jodhpur, and he is unmarried. He is well with good health. I was married in May 2014, and as after marriage, my job was in Chennai, so I was shifted to Chennai. I am an accountant there is a jewellery shop, and I was doing well in my career there. In October 2014 one day I was at home, I felt some nausea and started vomiting my wife and relatives took me to a hospital nearby my house there diagnosed as high blood pressure they gave some medicine and discharged me and told me to take rest.
The very next day I again went to the hospital to check up they admitted me in the emergency ward after investigating all they found there is a problem in the kidney. That time my serum creatinine level was 4.4; they took me three days in ICU after three days, Dr prescribed some medicine and asked me to continue, and I was taking the medication regularly. But gradually my creatinine increases on 20th December 2017.
I came to Bikaner to meet my parents. As all family members were aware of my problem one of my brother in law took me to Dr R k Kochar clinic, he advised some test and Usg Abdomen in which it is found my both kidney damaged. And my Creatinine level was more than 14 blood urea was more than 200 he admitted in his clinic and started medicines to control my blood pressure. Which is now well control but creatinine still 12.9 he stopped all medication which I was taking and made a new prescription.
My Hb is increasing and feeling some better. I hope I may be alive without dialysis as there were a lot of patients whom Dr Kochar treated and they are spending life without dialysis with good health. I will write more experience in future.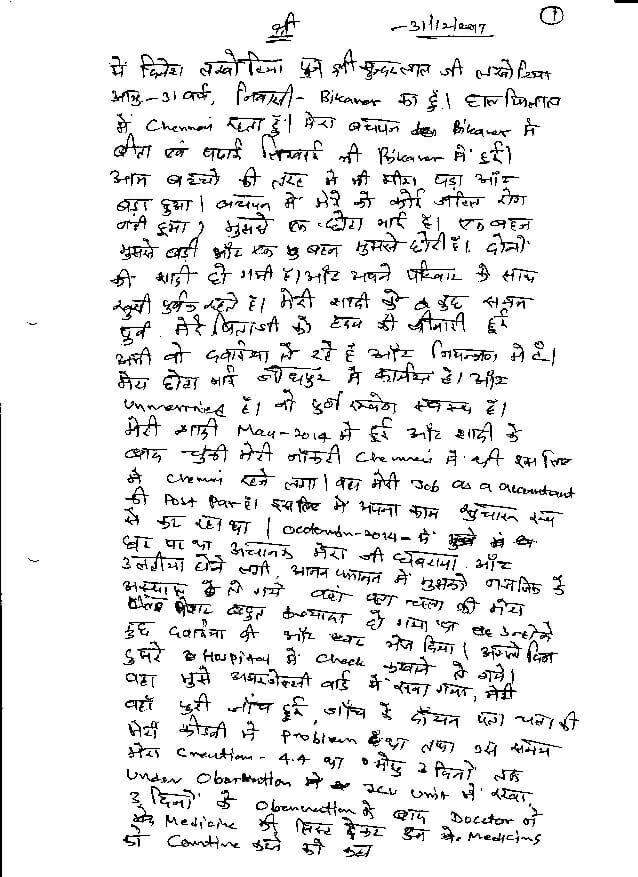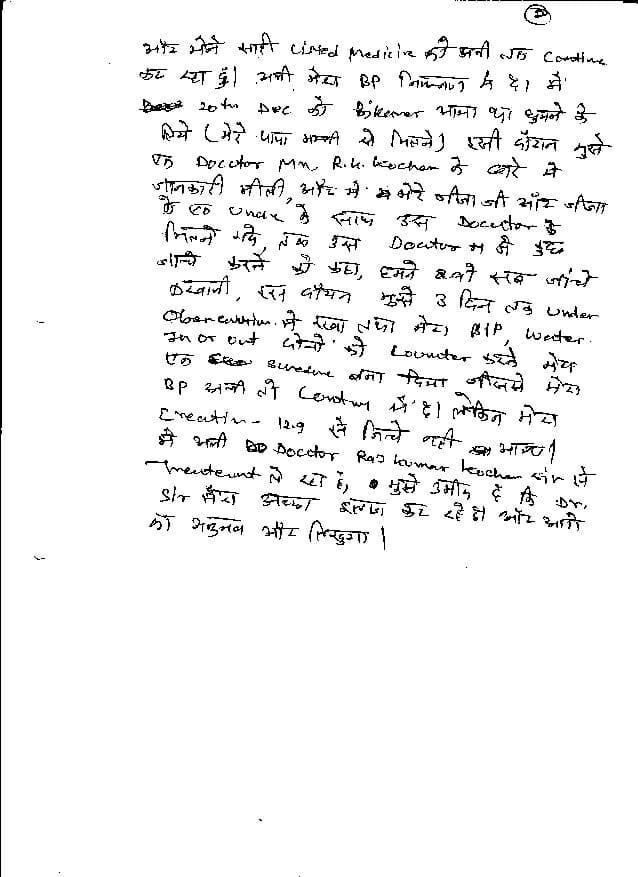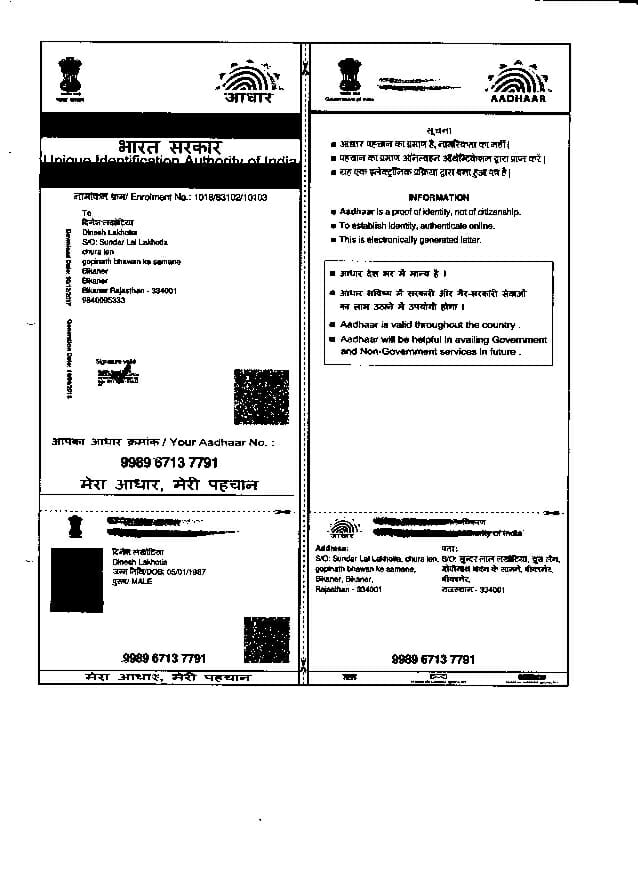 Patient Reports: CKD-Kidney failure