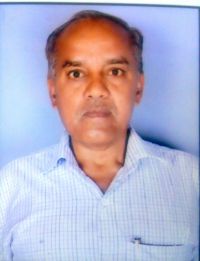 Story Title : Dharambir Singh-62yrs-Brain Tumor
Patient Age : 62 years old
Date : 18-04-2018
Dharambir Singh 62yrs Brain Tumor Patient Review:
My Name is Suresh, and I am residing in Sonipat. In October 2017 all of a sudden my father felt stroke we took him to Sir Ganga ram hospital Delhi and treated there. On 1.1.18 he again got a headache we also took him to the hospital they made city scan and found brain haemorrhage and the operated the same day.
In March 2018 all of a sudden he lost his voice again they made MRI than the report says there is a tumour in the brain. They also operated and removed Tumor around 60% only as the Dr said the rest spread in the brain and they told me it would regenerate again and he can stay alive upto nine months only.
Then I searched Vishla agrotech Pvt ltd on Google, and I contact Dr he asks me to do some test and come to show the reports. I did all test and came to Bikaner to meet Dr suggested to me that my father can stay alive without a problem he gave medicine and warned some precautions in the diet.
When I will come back, write more experience.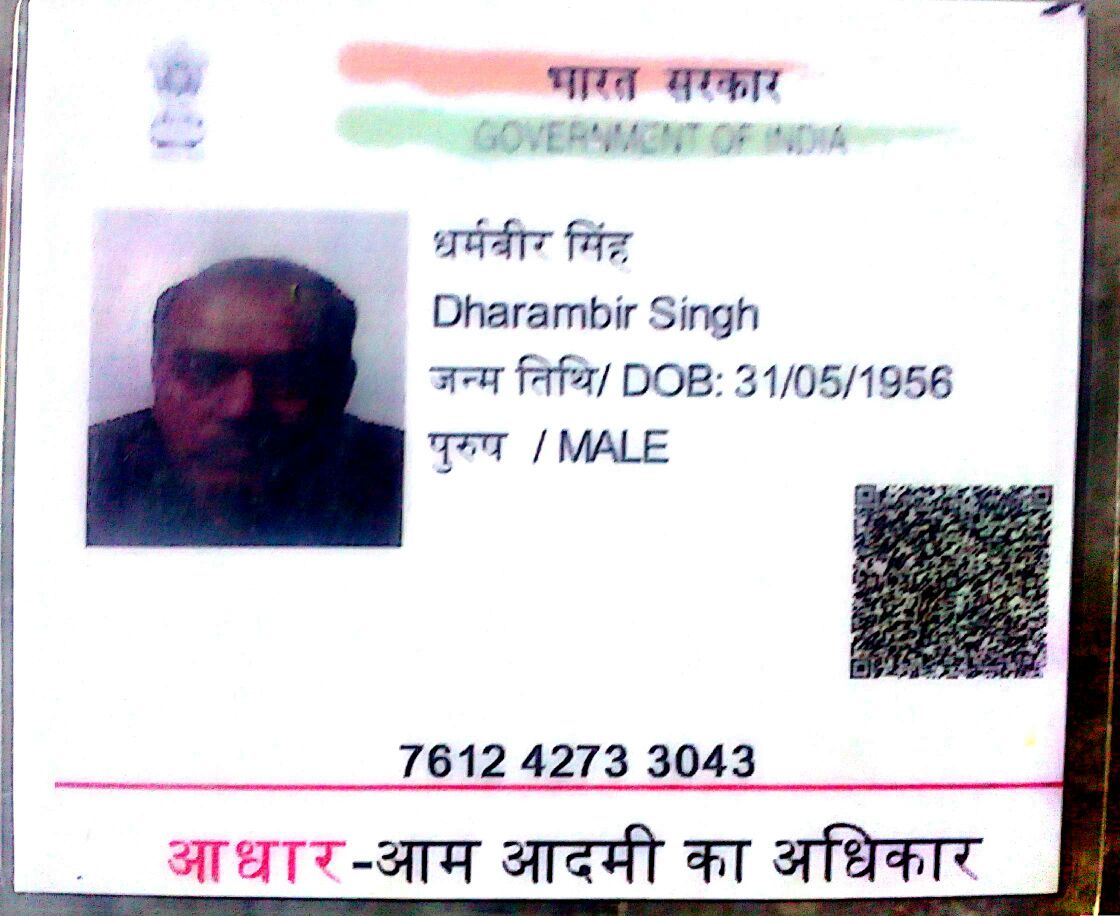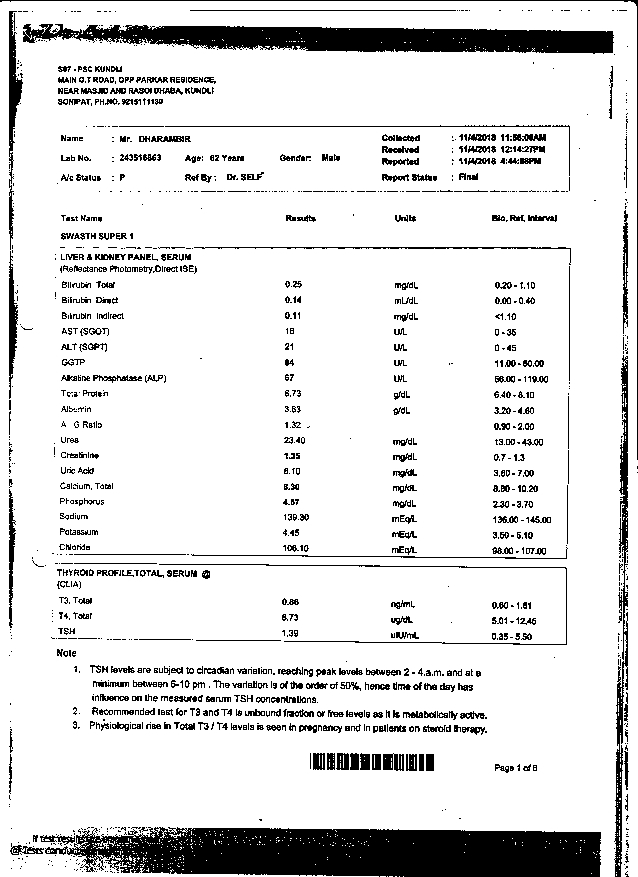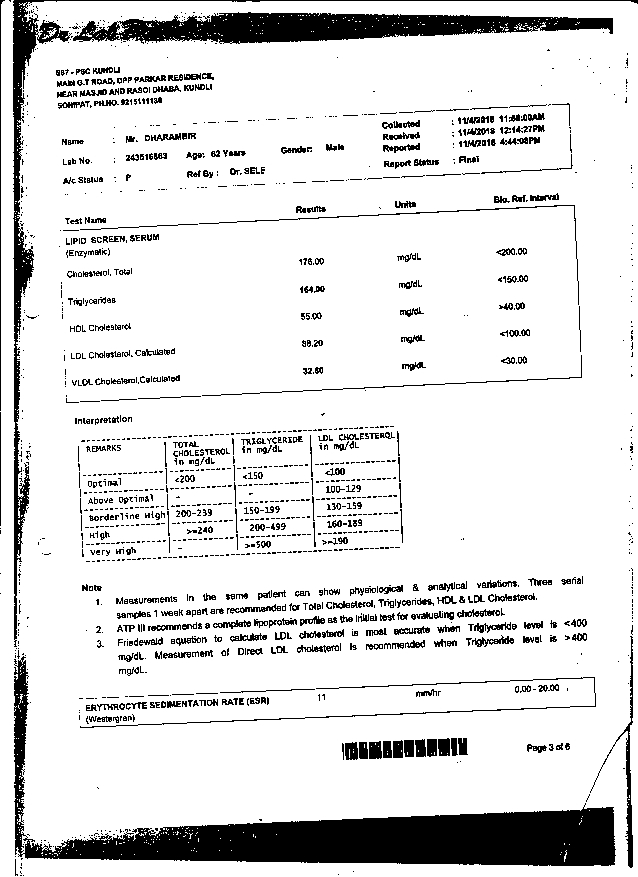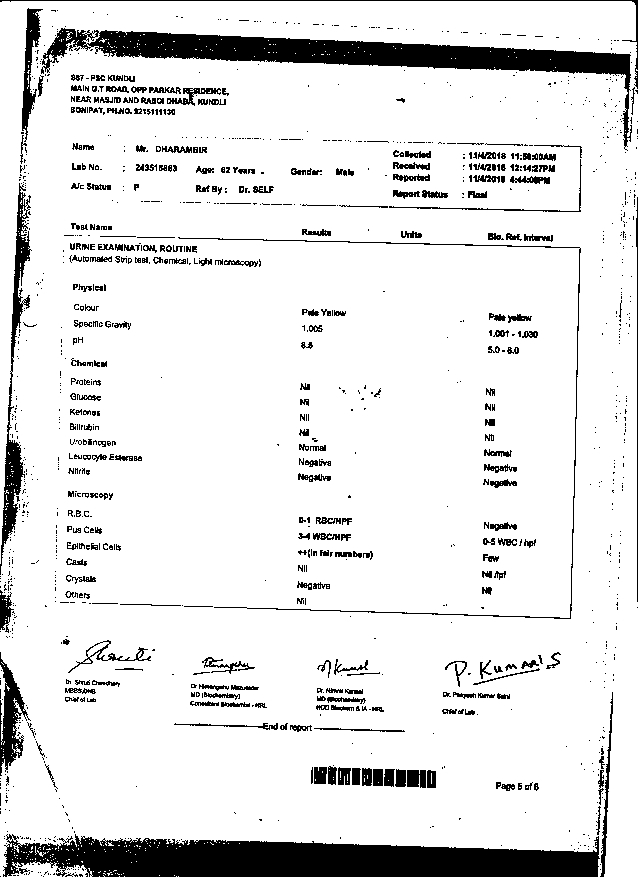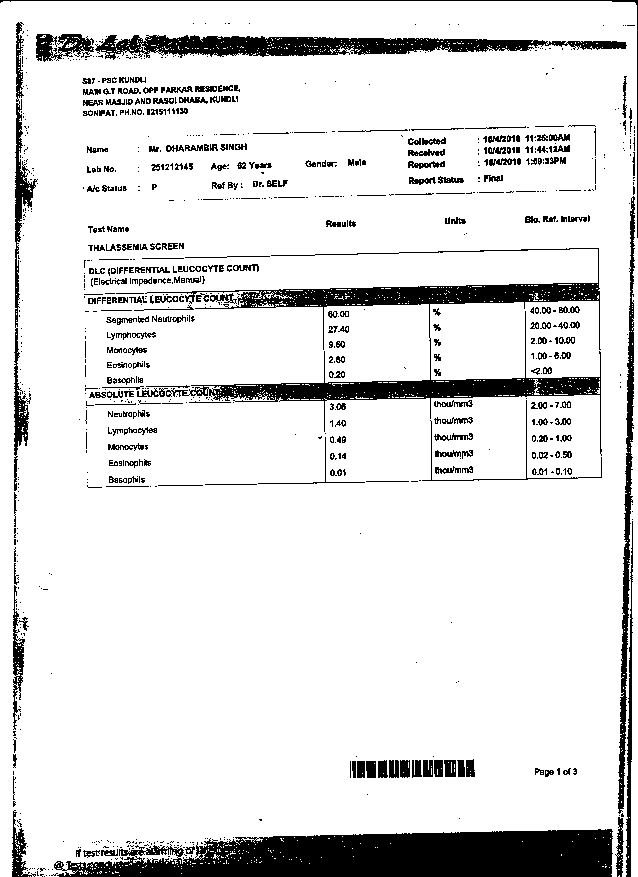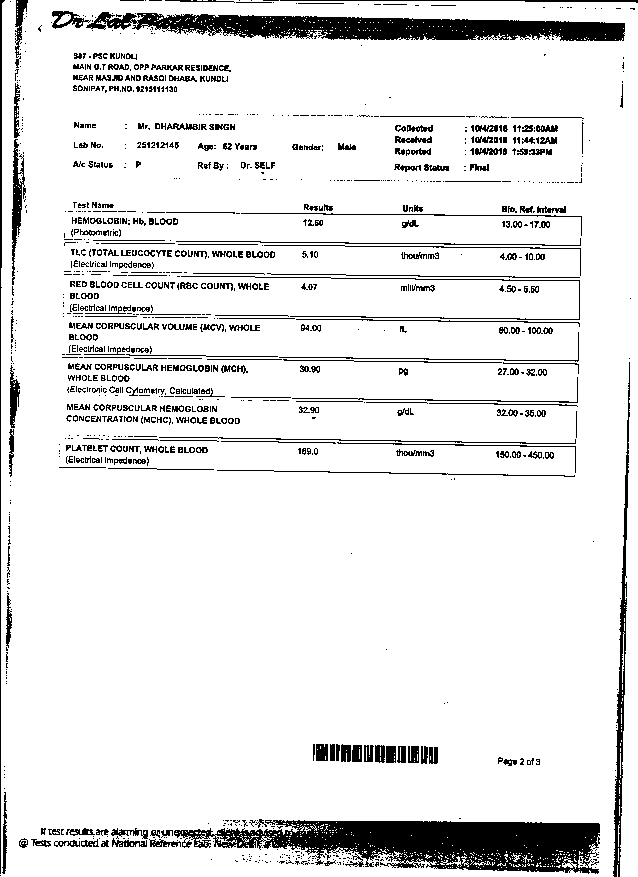 .